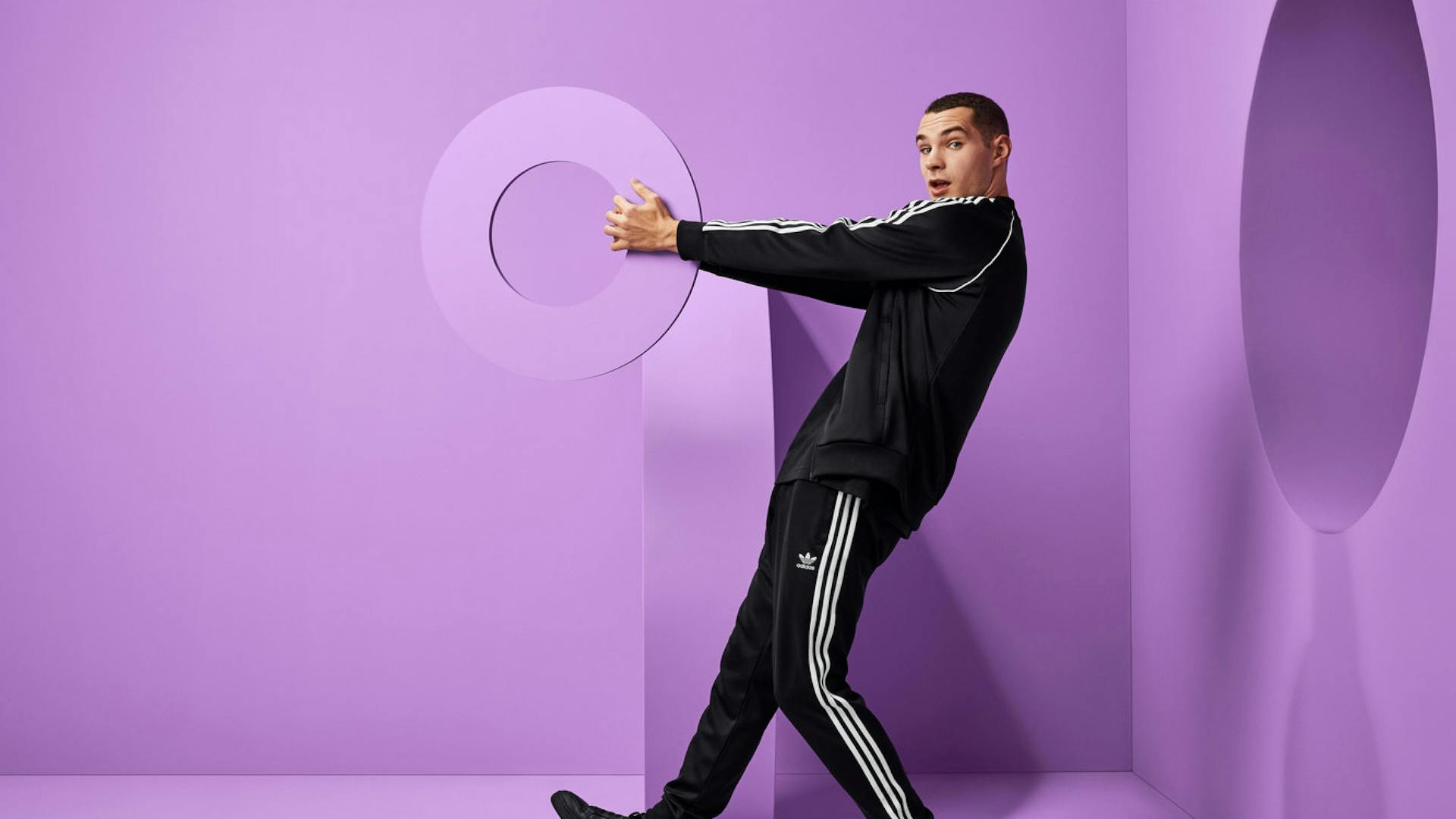 adidas
Activation and digital sales of its collections on a global scale.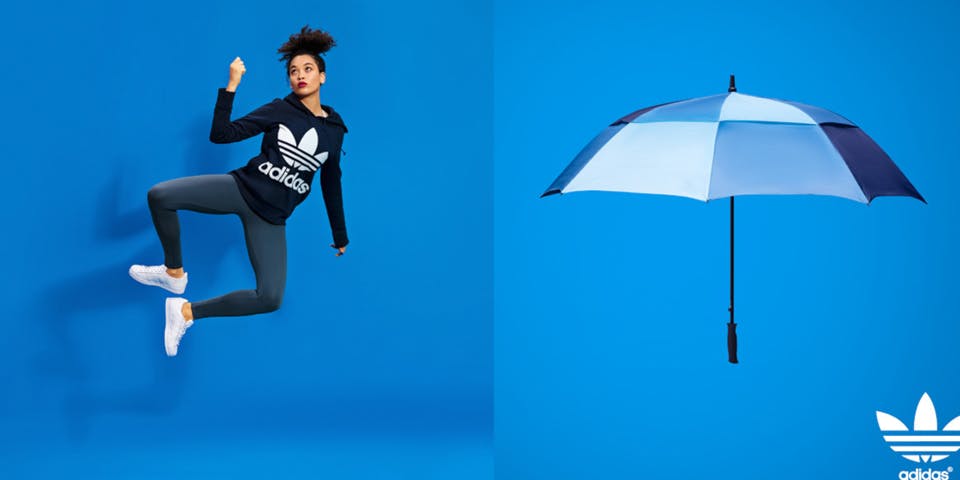 Reinject brand content to power the customer journey and focus efforts simultaneously on improving brand preference and driving e-commerce performance with over 100 new collection launches to date.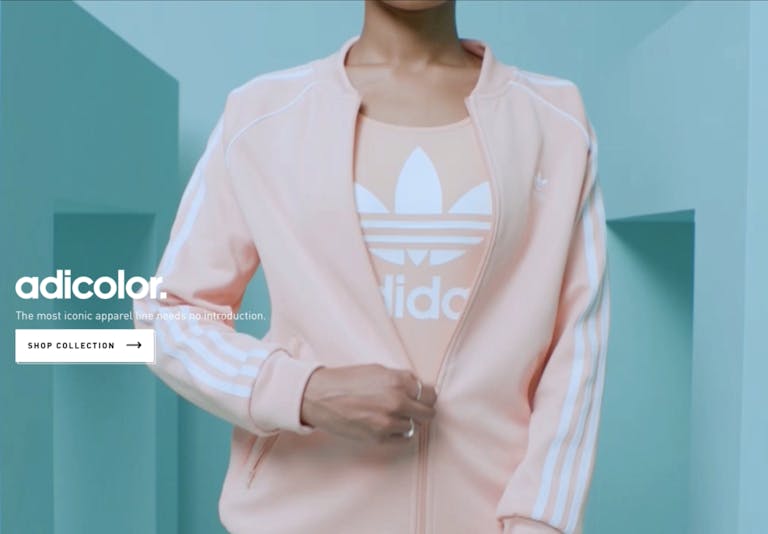 THE CUSTOMER'S CHALLENGE
Adidas releases product launch campaigns at breakneck speed around the world. Drawing on our ability to continually raise the performance bar, we have been supporting and guiding the brand for several years as part of its determination to streamline and enhance the customer journey.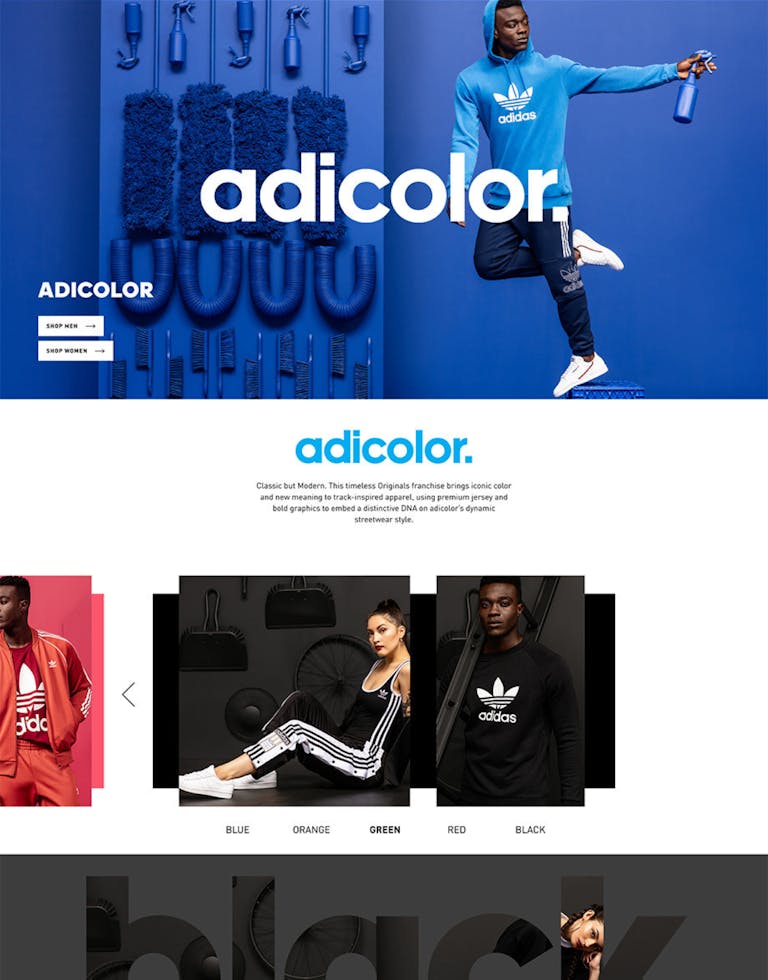 OUR STRATEGIC SOLUTION
- Deliver strategic support for the different stages in the customer journey: activation/engagement/conversion
- Produce graphic and editorial content, and translate the product campaign concepts for streaming over digital channels
- Create graphic assets for the website/app/social media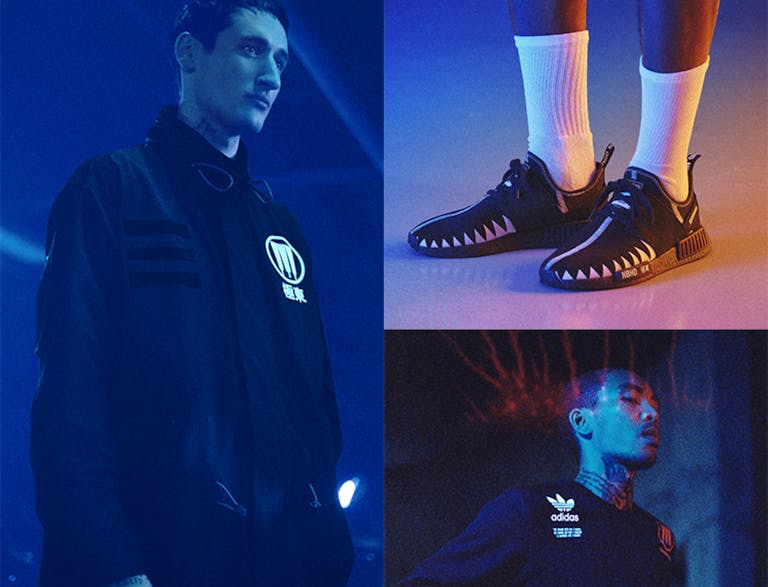 Support throughout the customer journey
Working for adidas represents the ideal opportunity to experience a strong relationship with a brand that is constantly driven by its pursuit for excellence. Reinjecting brand content into the heart of the customer journey where it was least expected, crafting a different storyline within the product datasheet, fine-tuning our strategies to reflect the latest stats, spotlighting the brand message, range and products, and adapting our production assets according to the touchpoint... We offer strategic and operational support, while thriving on challenges and delivering to the highest standards.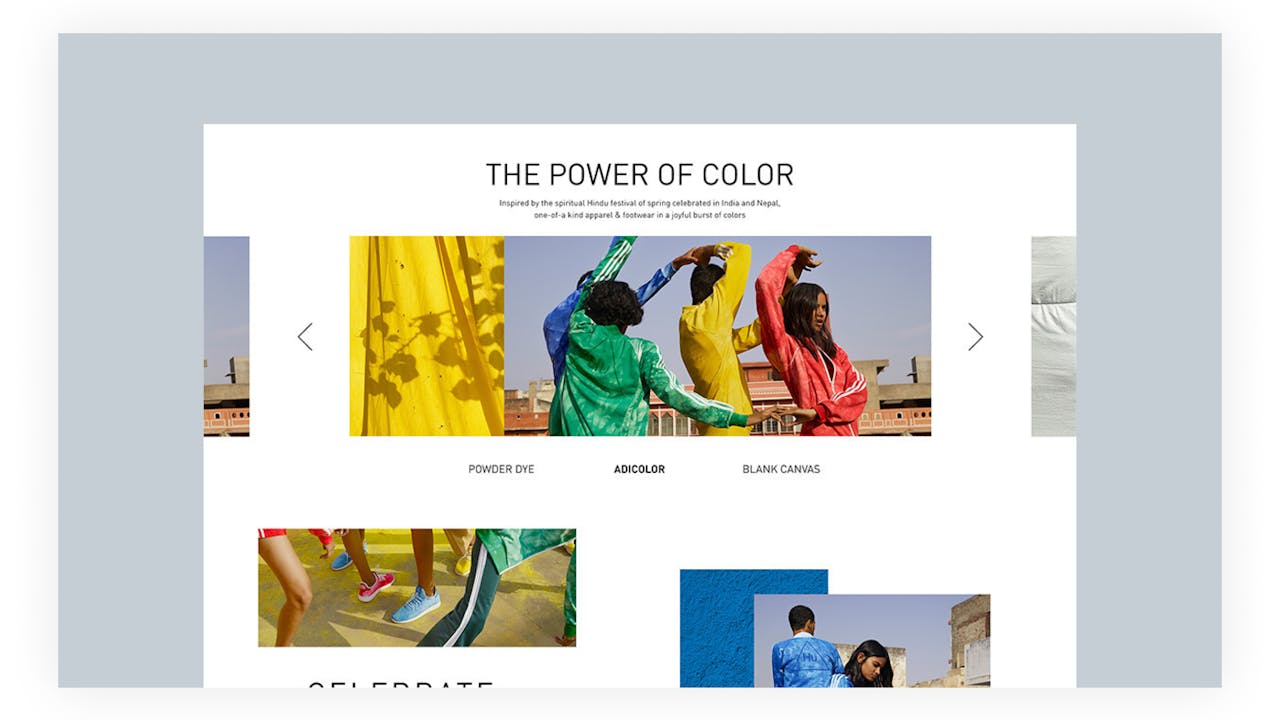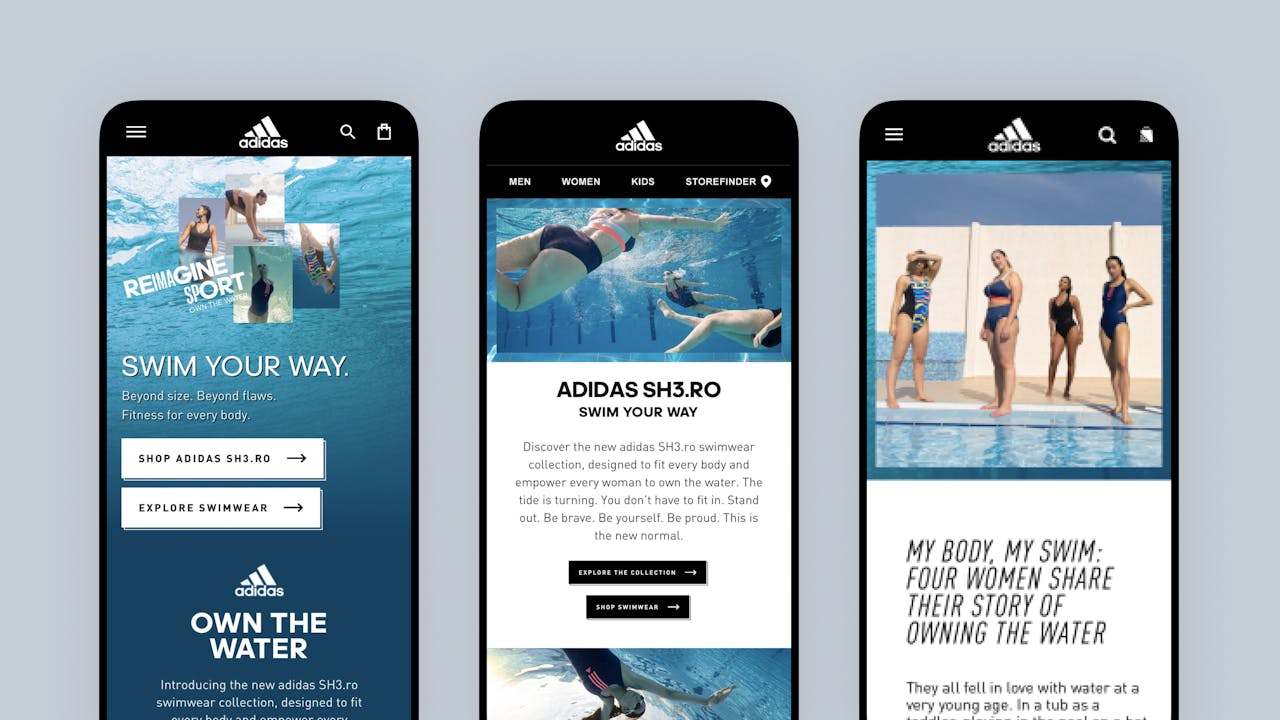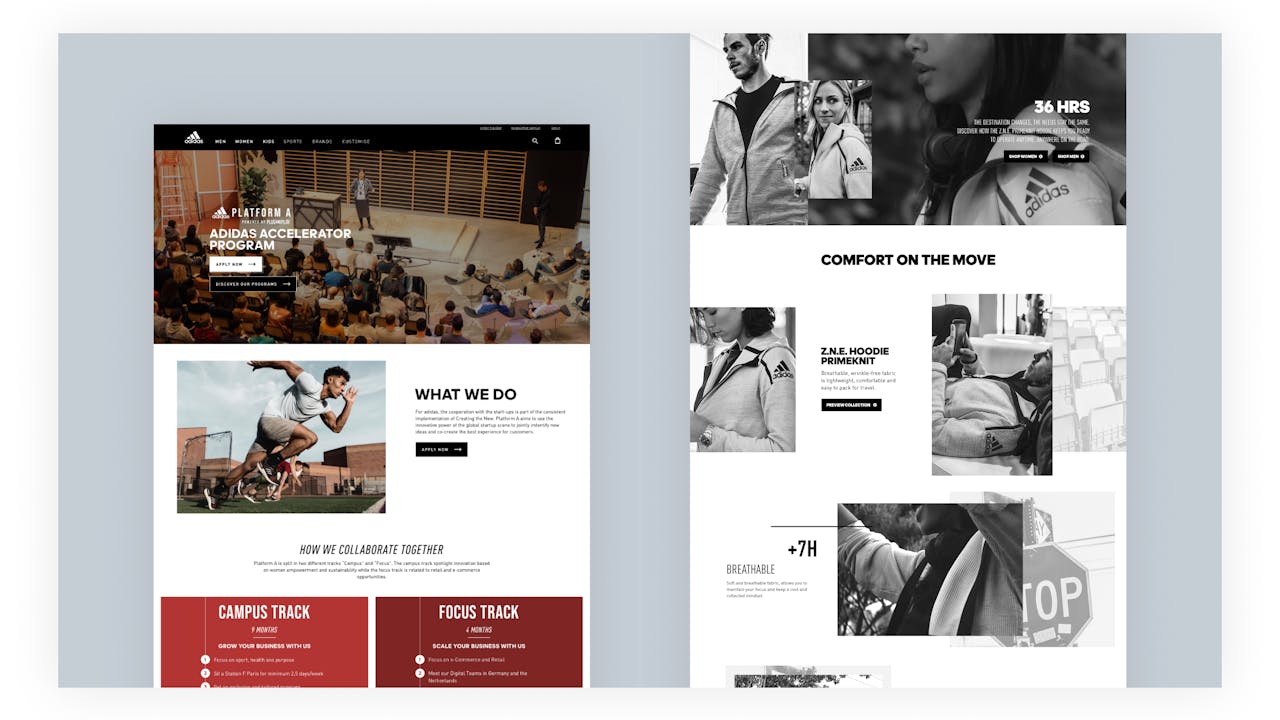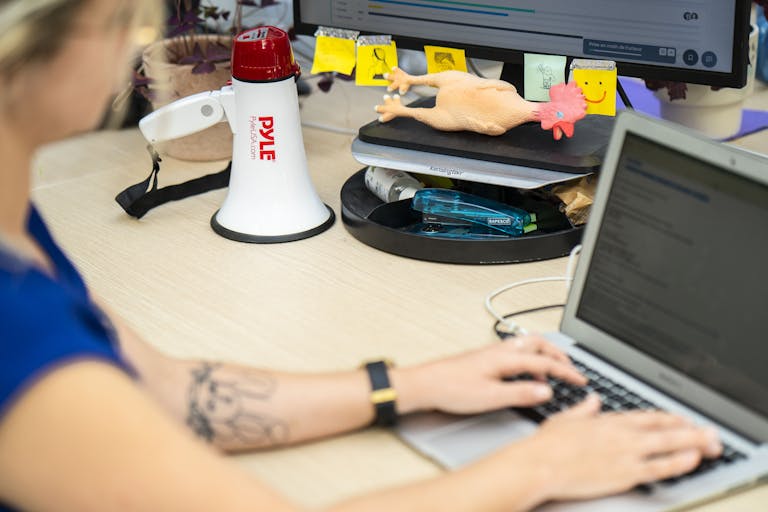 In-depth knowledge of the adidas ecosystem
Working every day with the adidas marketing, activation and publishing teams on their upcoming campaigns means that we are naturally required to help them improve their workflows. These virtuous collaborative ties with such a major group allow us to provide solutions that dovetail with the marketing and technological developments that the teams are working on.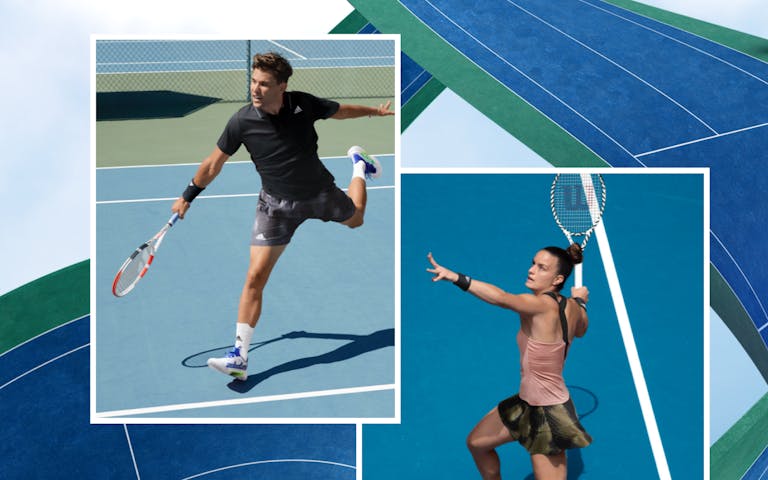 Seamless operations management
Several years ago, we set up a dedicated team with in-depth knowledge and expertise in the group's specific workflow. Project management requires insights into the group's methods, the strong ability to coordinate teams on an international scale, and an unwavering rigorous approach when dealing with global campaigns subject to non-negotiable launch dates.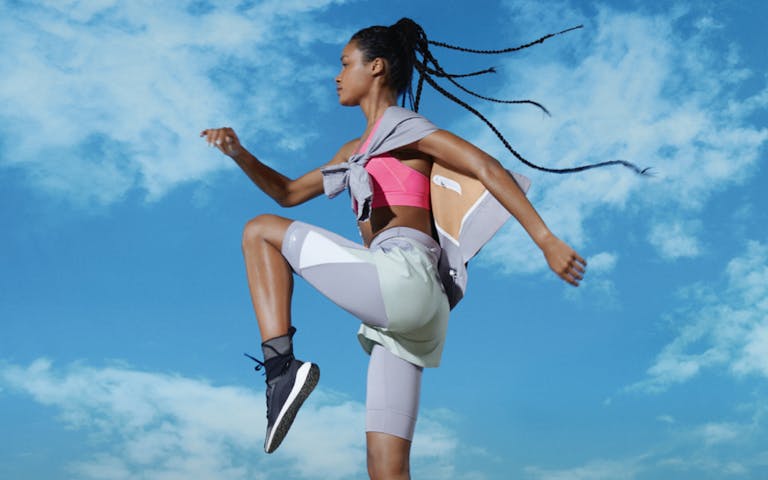 Our teams of designers are fully versed in the brand's identity and design rules. They are also committed to upholding the highest quality standards when managing and producing assets, meaning that the adidas teams have access to deliverables that can instantly be uploaded for the brand's 52 markets, whether on the website, app or social media.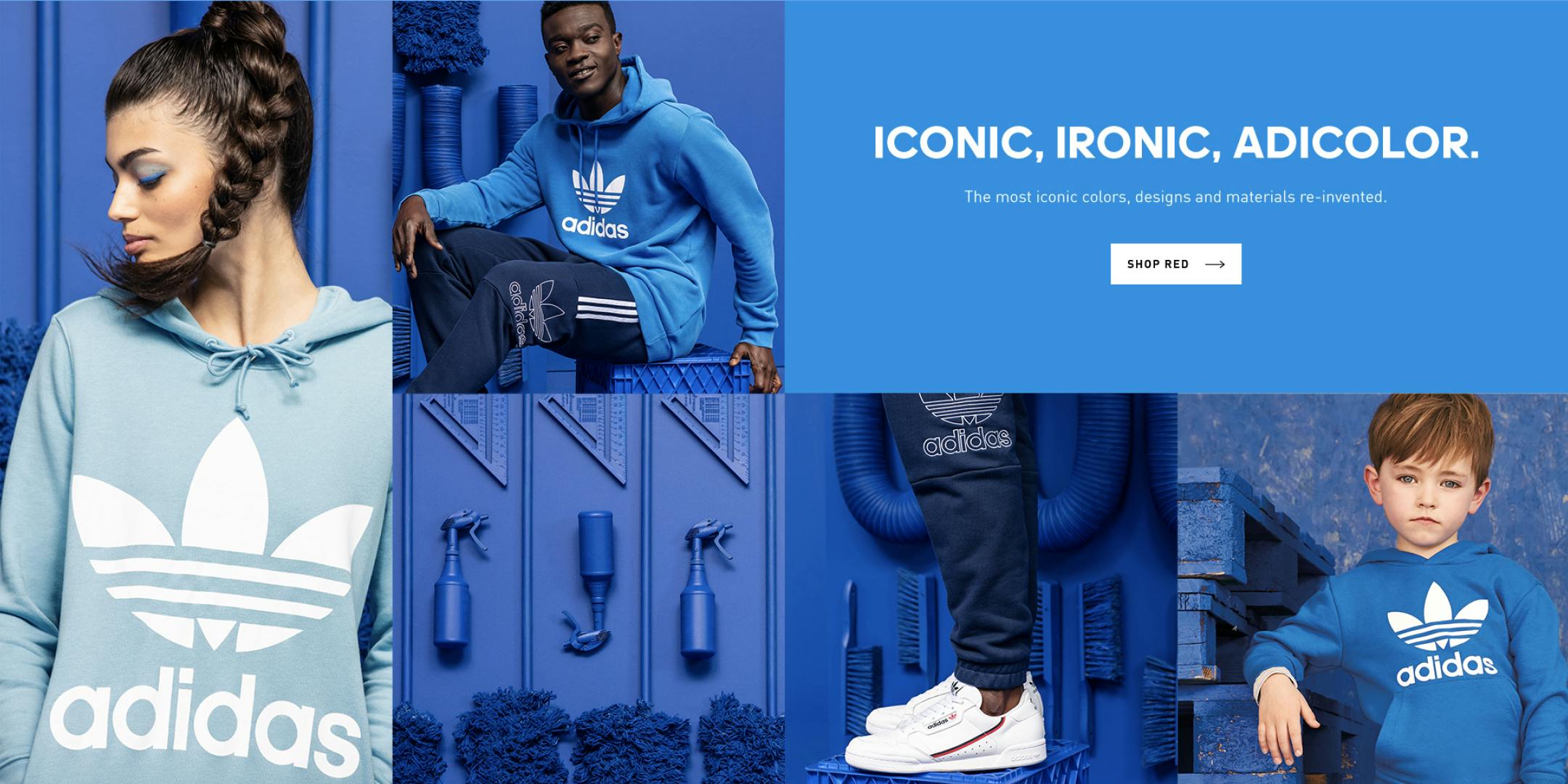 Clément Langlois
Deputy General Manager
We've been working with this incredibly inspiring brand since 2015, and our collaboration reflects its slogan: Impossible is Nothing!