Adidas
Terrex Mountain
adidas Terrex ramps up its conquest of the Outdoor market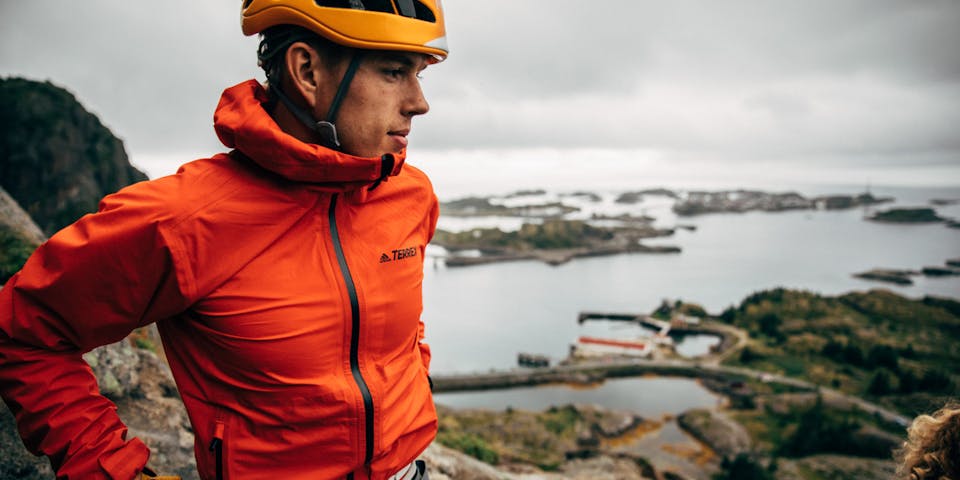 The different stages in this particular operation generated a wealth of touchpoints for raising the brand's visibility, increasing engagement and powering sales, with exceptional results across all its European markets.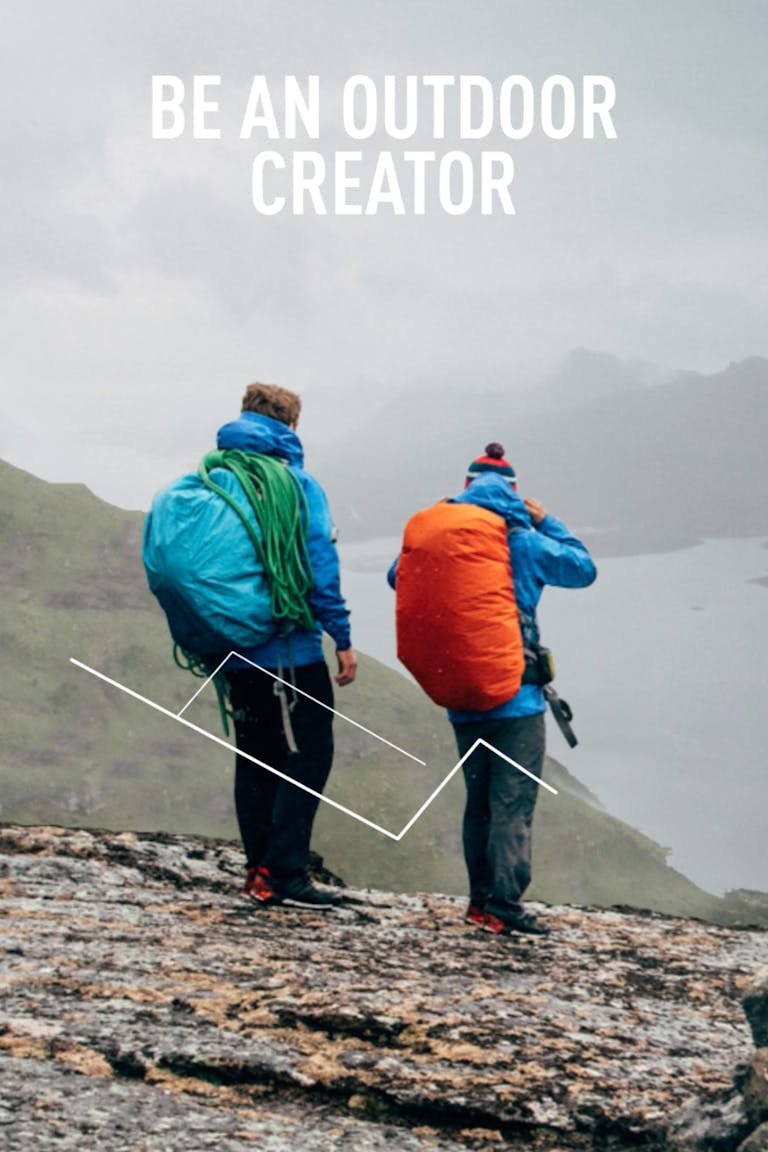 THE CUSTOMER'S CHALLENGE
Terrex, the adidas Group's outdoor division, was looking to:
- Give the brand even greater credibility in the outdoor market
- Enrich its CRM database
- Turbocharge its online sales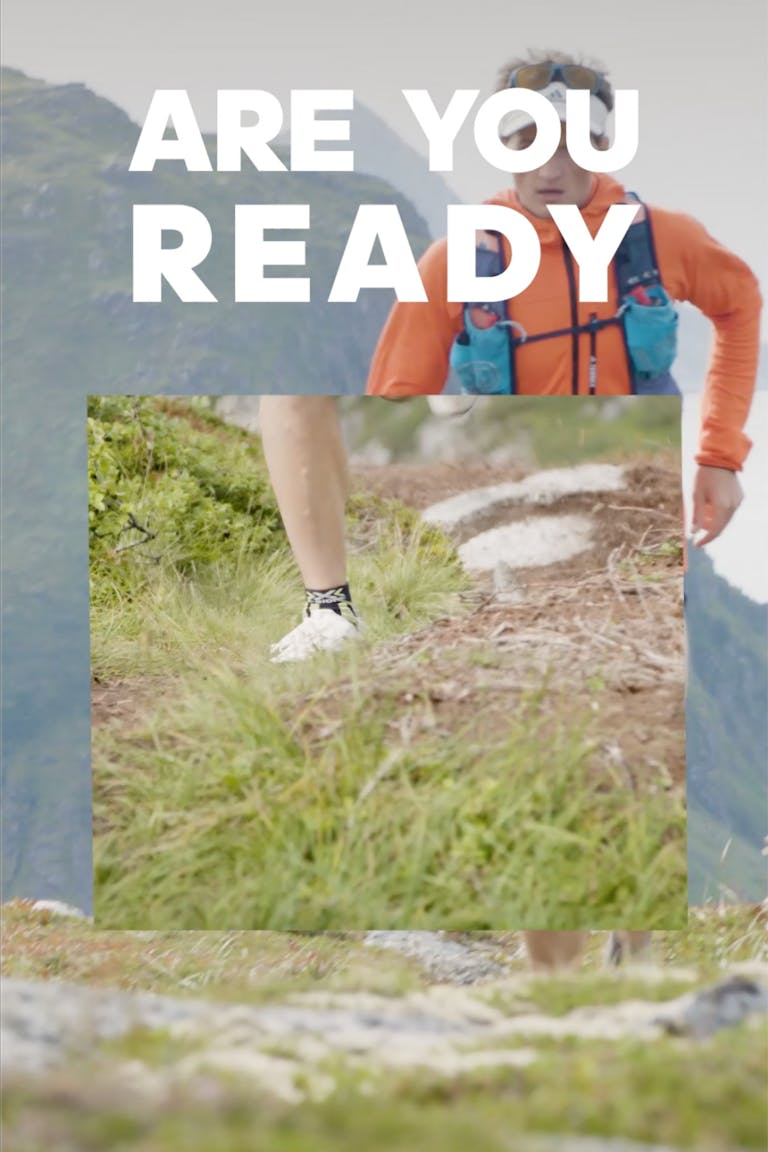 OUR STRATEGIC SOLUTION
An activation, leads generation and nurturing operation driven by a standout event, i.e. the TERREX Mountain Project (a six-day adventure in the Lofoten Islands).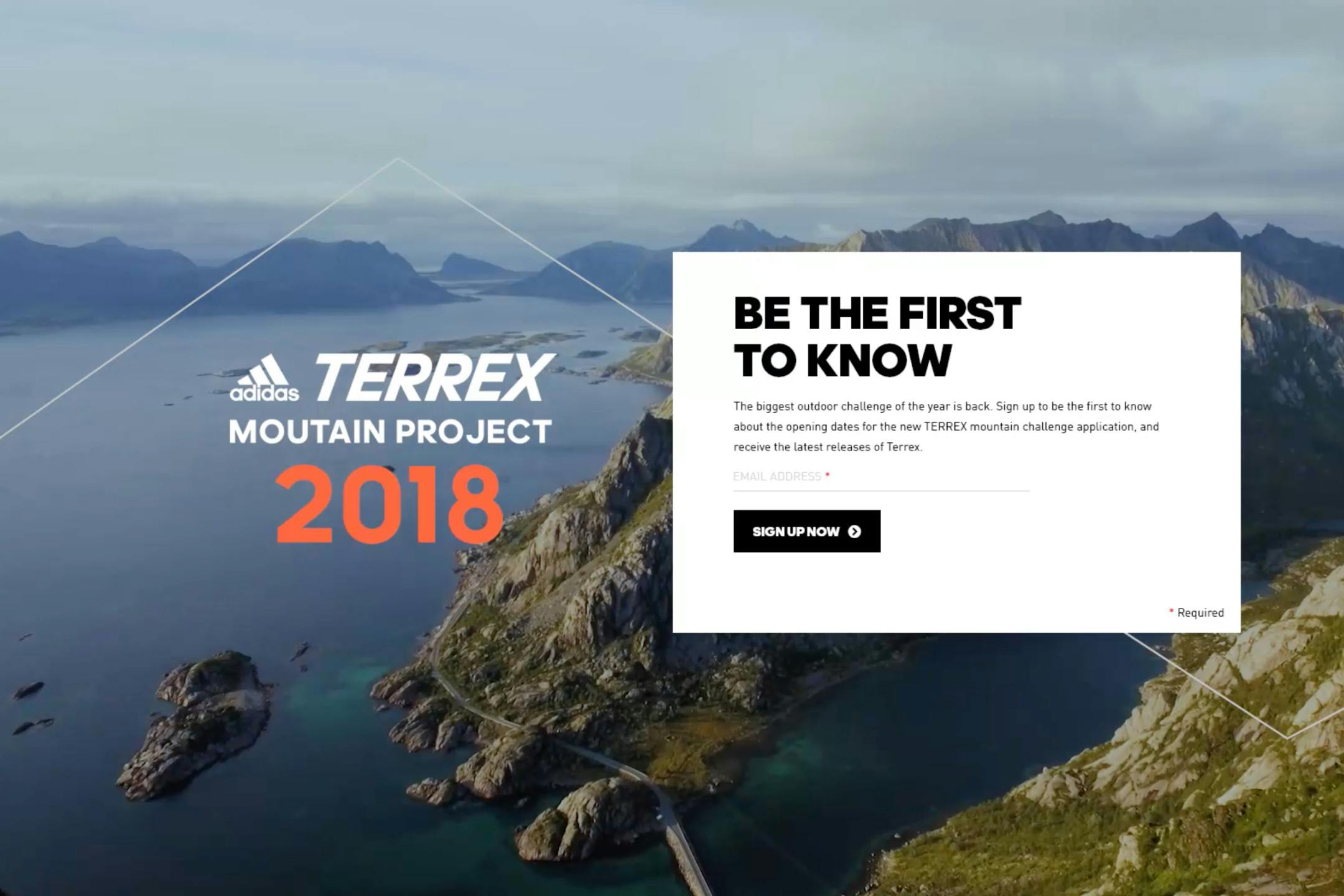 Phase 1 : activation
The first stage focused on recruiting the lucky people who would take part in the adventure. The activation strategy involved streaming a wealth of posts over the brand's proprietary channels (social media, newsletter, website, etc.), leveraging the brand's influencers, and delivering a media campaign. A shoot was organized at the location for the future event to produce the photo and video content used for the activation stage.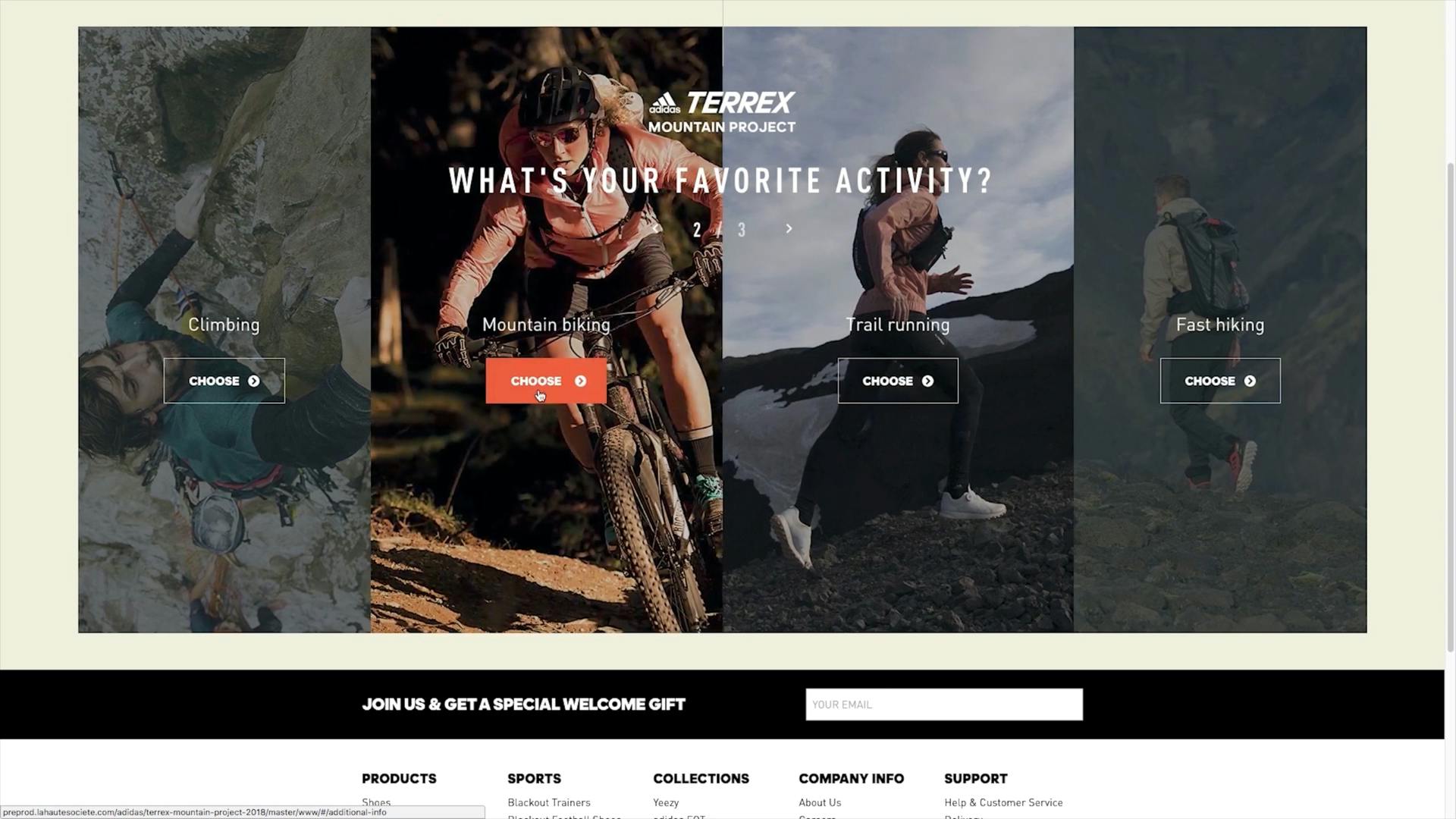 Phase 2 : inbound & nurturing
To nurture the relationship with this newly created target group, a series of 10 articles with an outdoor theme was produced. Each publication was designed to showcase the brand's products while creating real added value for its readers. Content was relayed over the brand's channels (social media, adidas app) and generated a considerable level of organic traffic (SEO).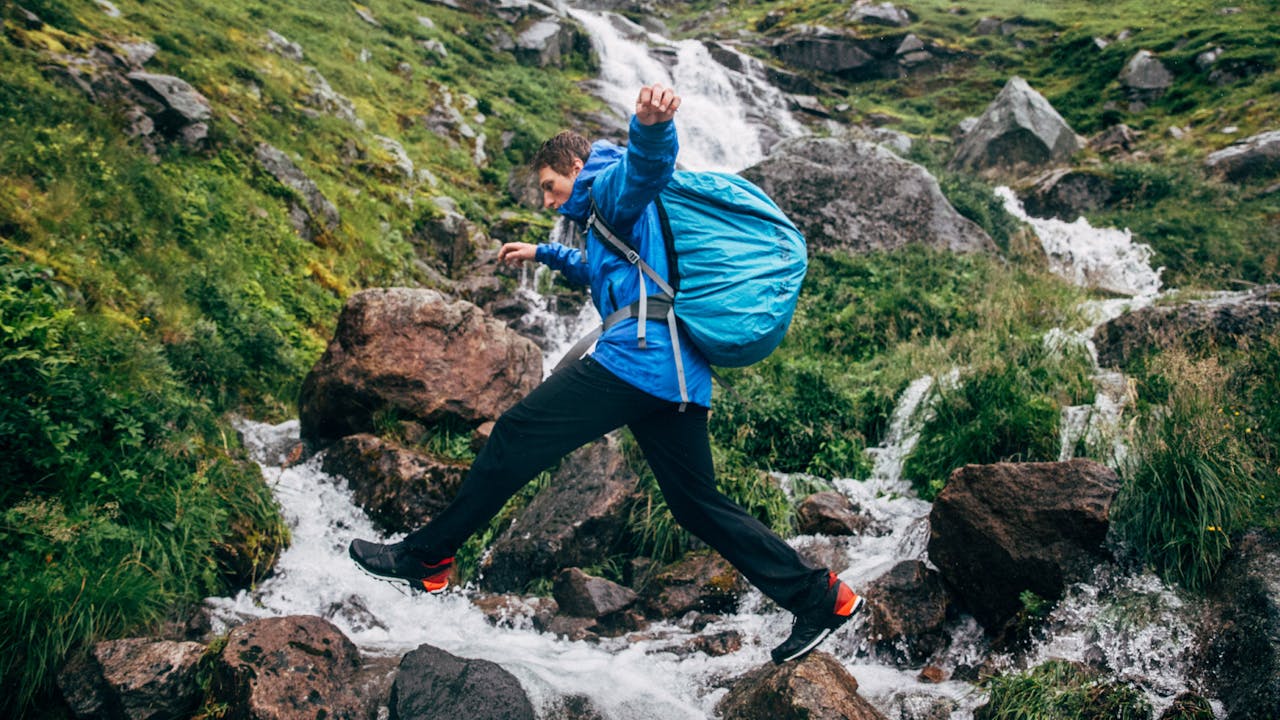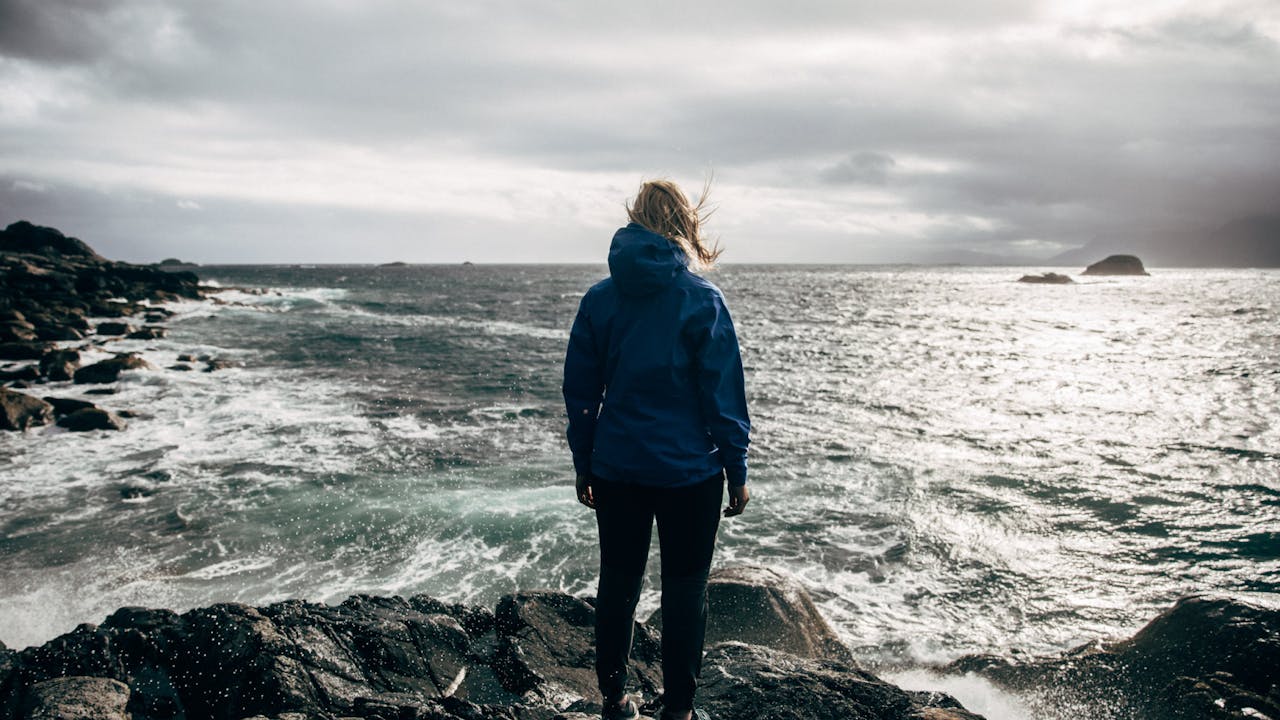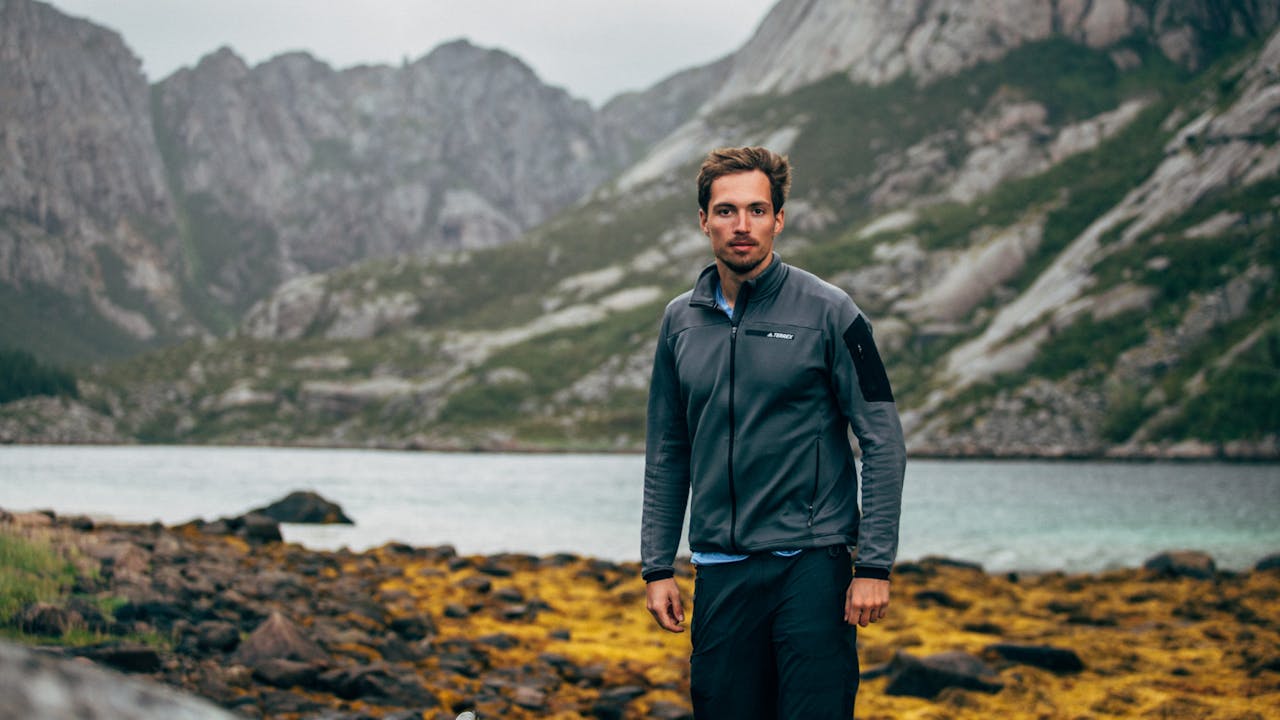 Phase 3: the event
The event was not actually a competition, but more of a springboard for producing content (images, videos, posts, etc.) that was subsequently shared by the participants. Candidates were selected on account of their skills as influencers and also their level of proficiency in outdoor sports. Their publications helped broaden the brand's audience.

Phase 4: launch of the new collection
The ultimate stage involved launching the "Rain Jackets" collection. The content produced during the event on the Lofoten Islands provided the necessary visual materials to produce the assets for an ambitious media campaign aimed at boosting online sales.
#TerrexMountainProject mentions
Clément Langlois
Deputy General Manager
"The Terrex Mountain Project strengthened the brand's credentials in the outdoor market, while making a powerful contribution to its e-commerce results."