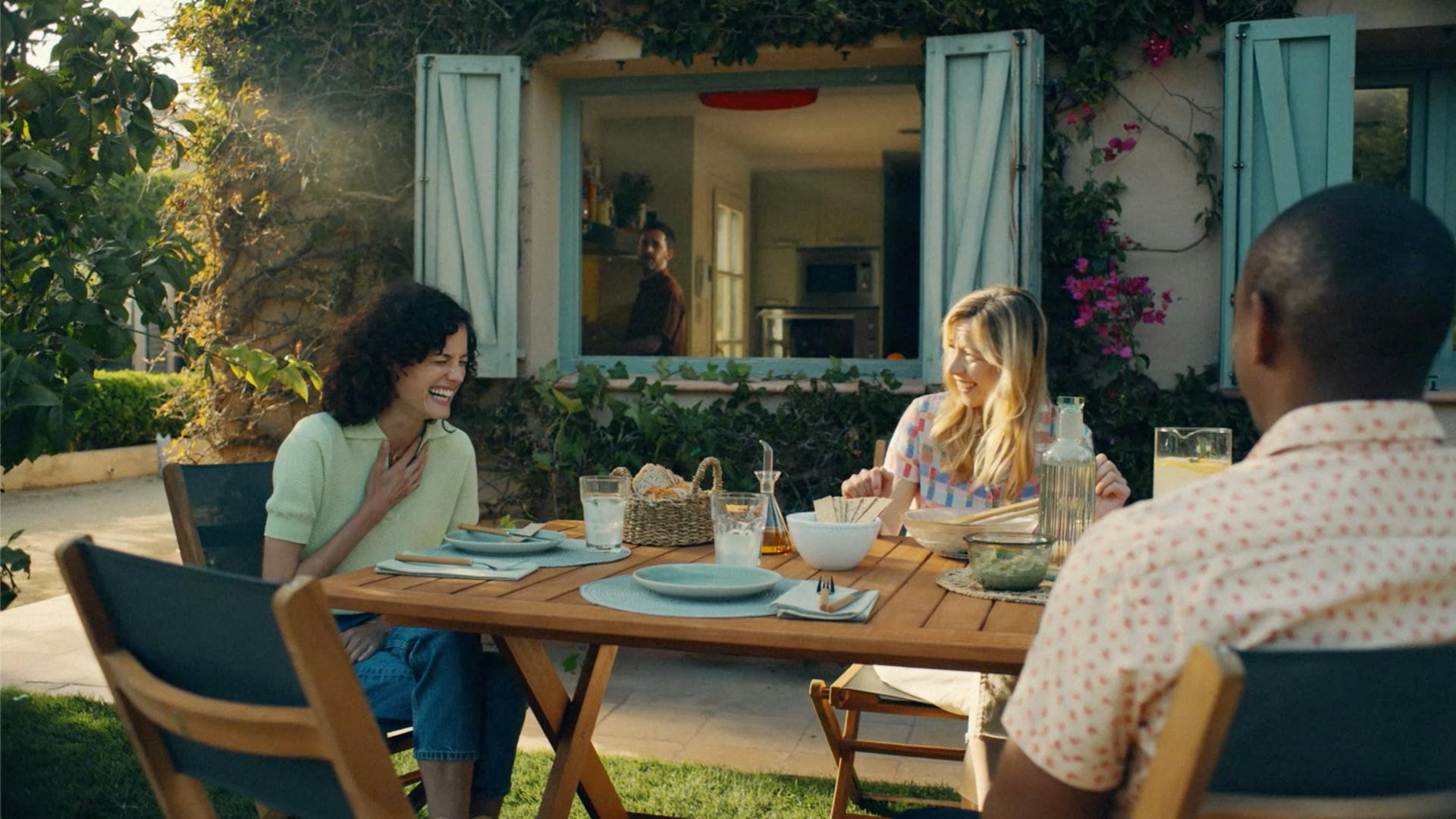 Cdiscount
An oversize TV campaign to drive the new positioning strategy for France's leading e-retailer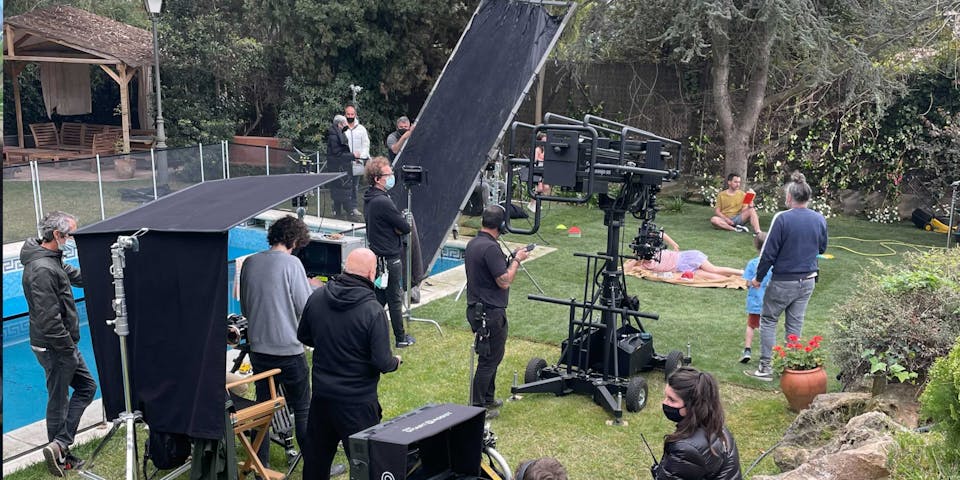 Cdiscount returns to TV screens with eight commercials depicting a young couple with scenes from their everyday life.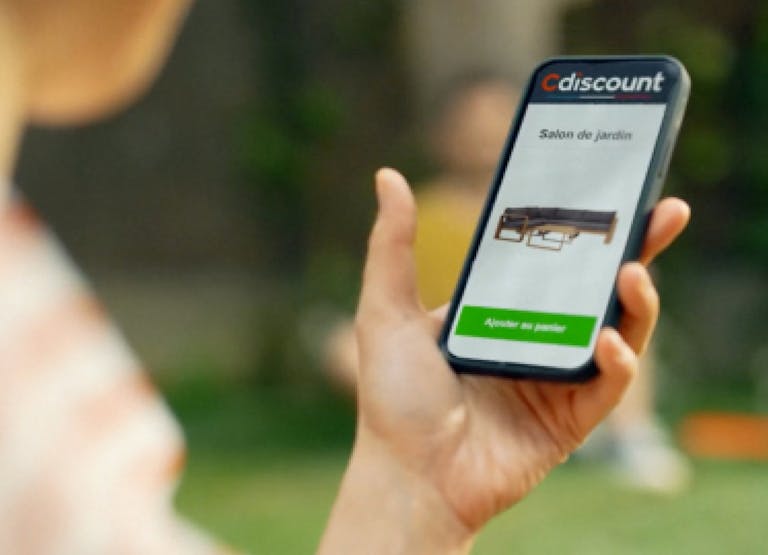 STRATEGIC CHALLENGE
2021: Cdiscount was looking to strengthen its status as the leading French e-retailer while showcasing its ability to make everyday life easier for its customers. To achieve those ambitions, Cdiscount needed to invent, embody and breathe life into an all-new brand territory.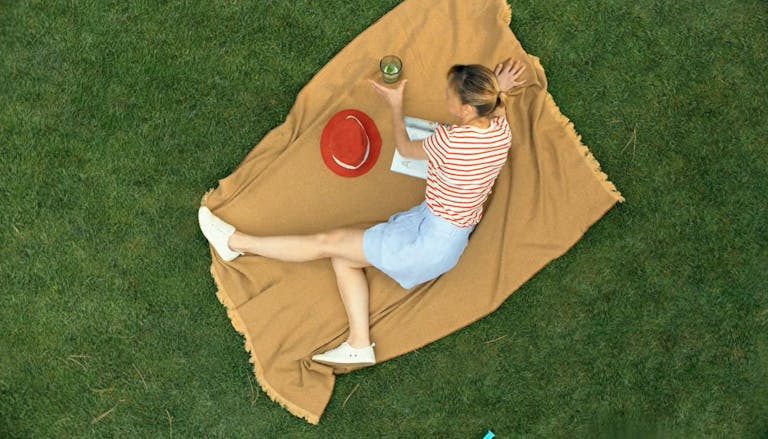 OUR SOLUTION
Refocus Cdiscount's value proposition on its legacy as the leading French e-retailer and convey that proposition through:
- Eight TV ads (30 sec) and short-format films specifically for sponsoring purposes
- Ensuring consistency between the message driven home by the ads and the mechanisms delivering the brand promise on the website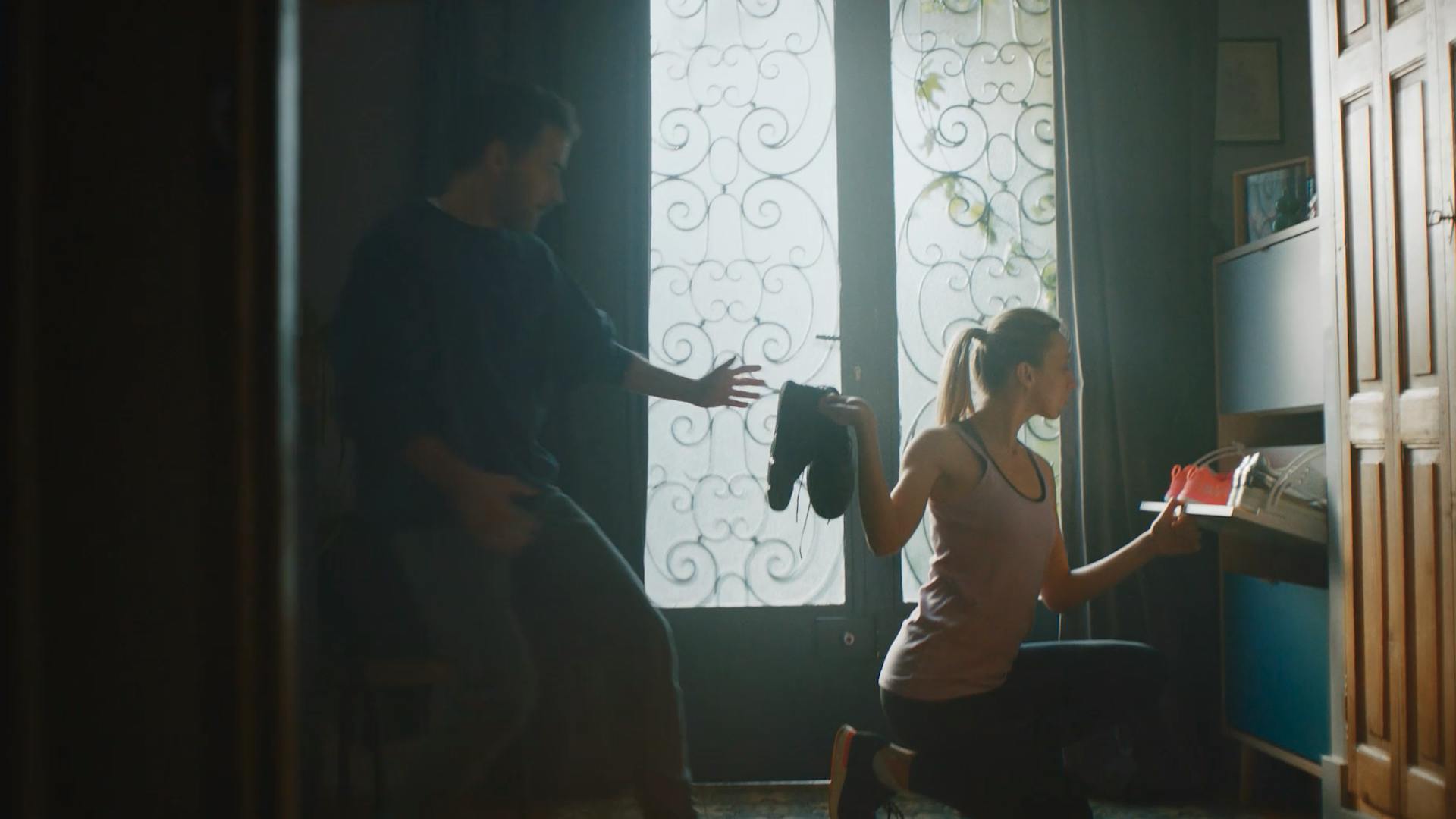 The brief was crystal-clear: Create a complicit and kind advertising language striking a chord with customers, while portraying the brand as the one-stop shop that French consumers can use to fulfil their everyday online purchasing needs.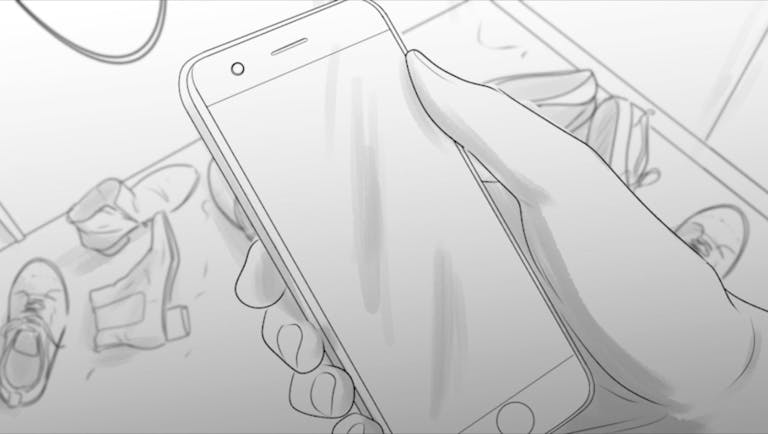 Tell the right story
The solution involved depicting scenes from the life of a young couple who were somewhat absent-minded, occasionally clumsy but always instantly likeable. The series of eight films showed the couple in search of a new sofa, a vacuum cleaner, a plancha grill and a garden furniture set. Cdiscount gave them an intuitive solution with the ability to place a quick and easy order from among the 60 million products available.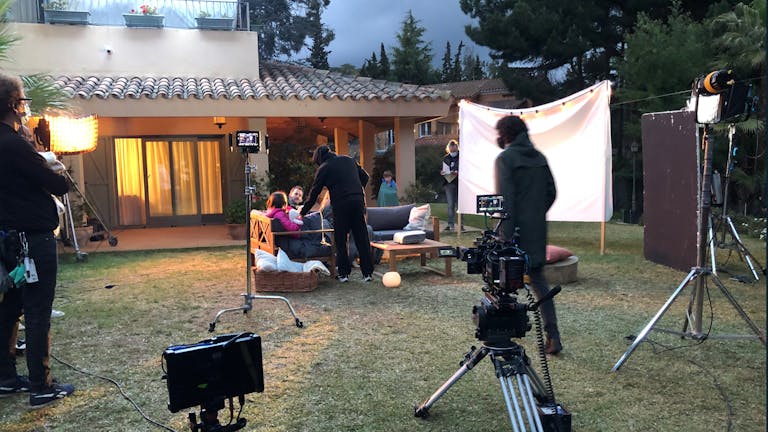 Advertising is a team sport
When it comes to guaranteeing the success of such a large-scale endeavor, nothing should be left to chance. Using the synergies from a team of talented individuals is the key to making all the difference. Directorial duties were entrusted to Nysu, who drew on his movie-inspired approach to bring a unique and surprising touch to the eight films. Their quality and rhythm instantly created a buzz. For the production aspects, we chose Heko for its agility, commitment and approach that perfectly resonated with the project brief. To create the soundtrack, we worked with sound design agency Chut on vous écoute, which gave us the opportunity to collaborate with Pi Ja Ma, a young artist from the French Indy scene.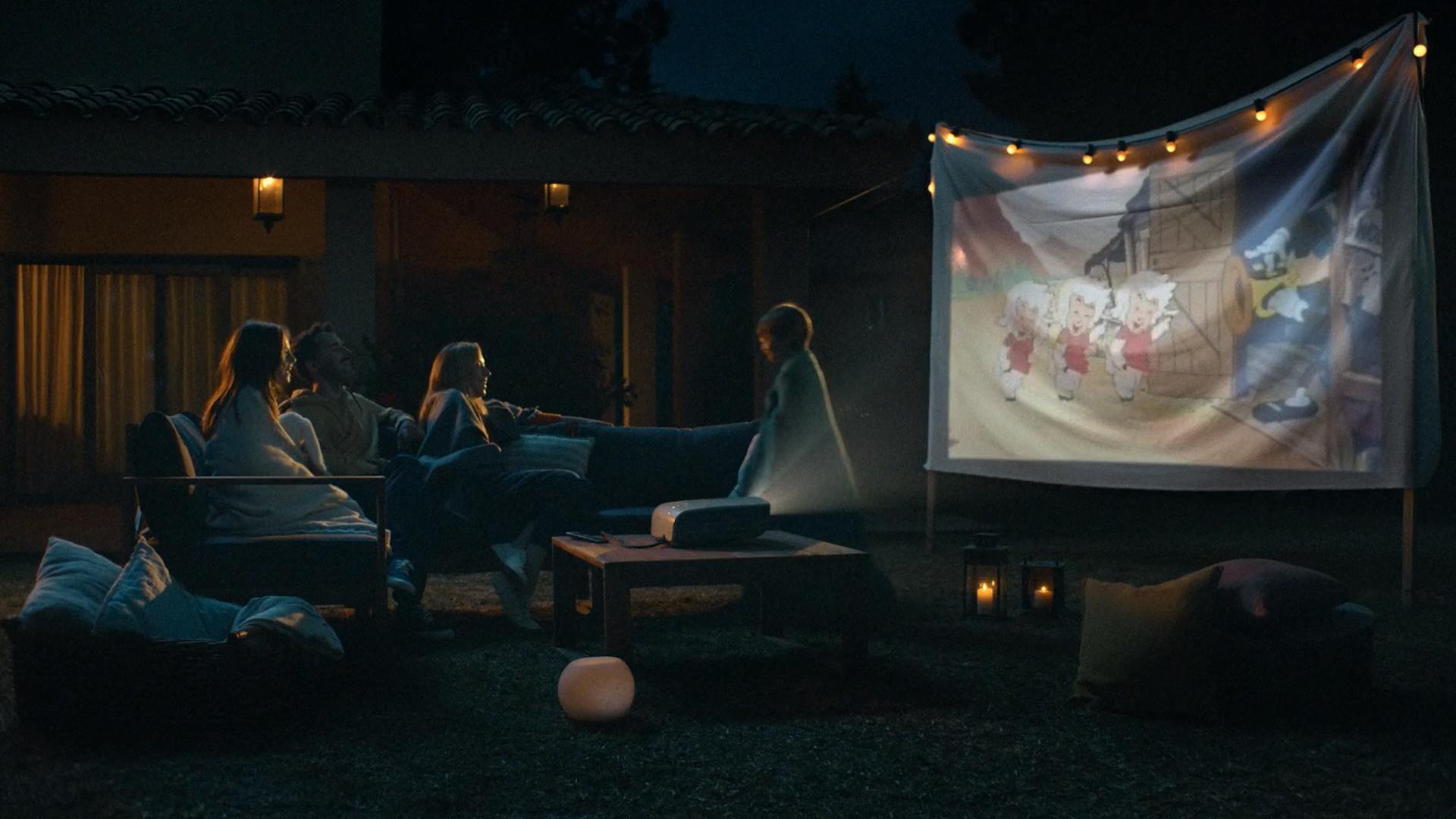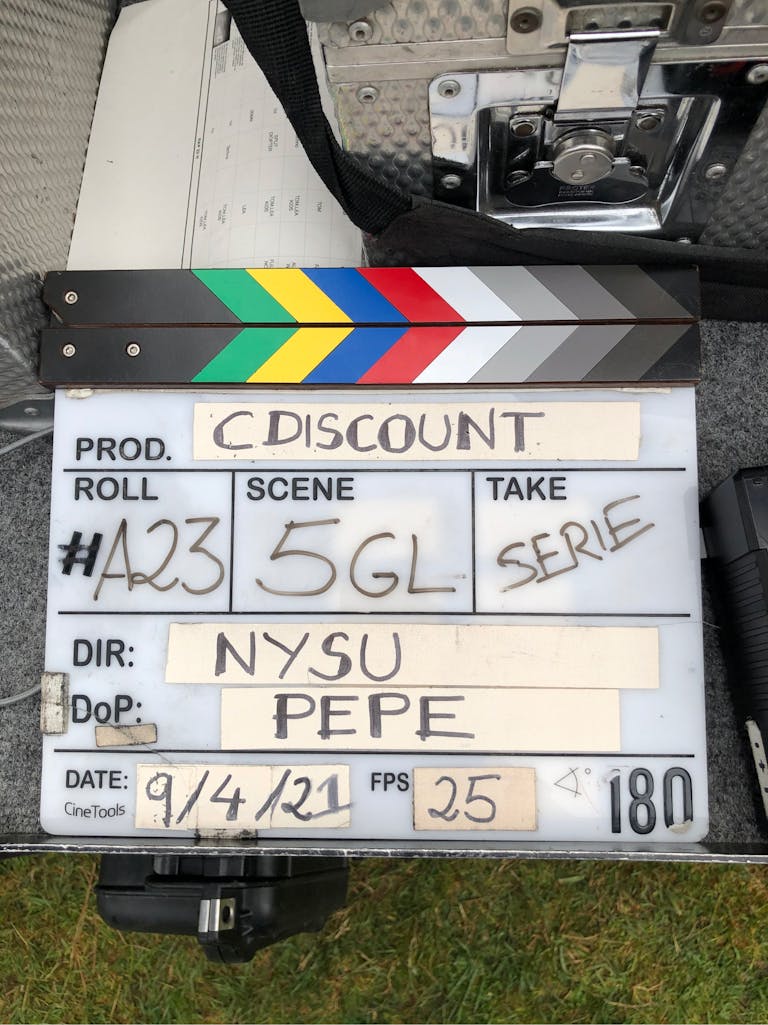 The six-day shoot alternating between Paris and Barcelona was clearly one of the highlights. Producing this TV campaign was an action-packed effort requiring several months of hard work and involving several dozens of professionals, including screenwriters and broadcasters.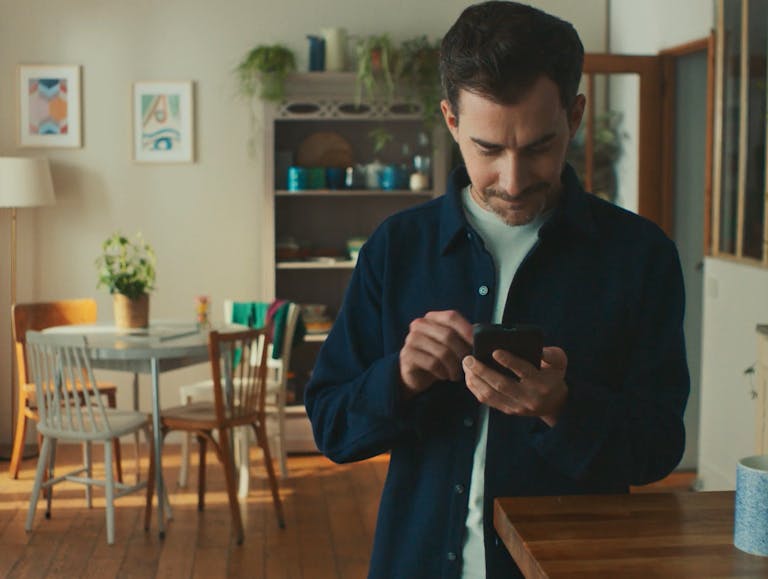 RESULTS
The campaign was fueled by a major TV and online media investment, long formats (20' and 3" ads) and a program sponsoring strategy (7' and 12'' sponsoring). The ads strengthened Cdiscount's top-of-mind awareness among a large target group and consolidated its new brand territory.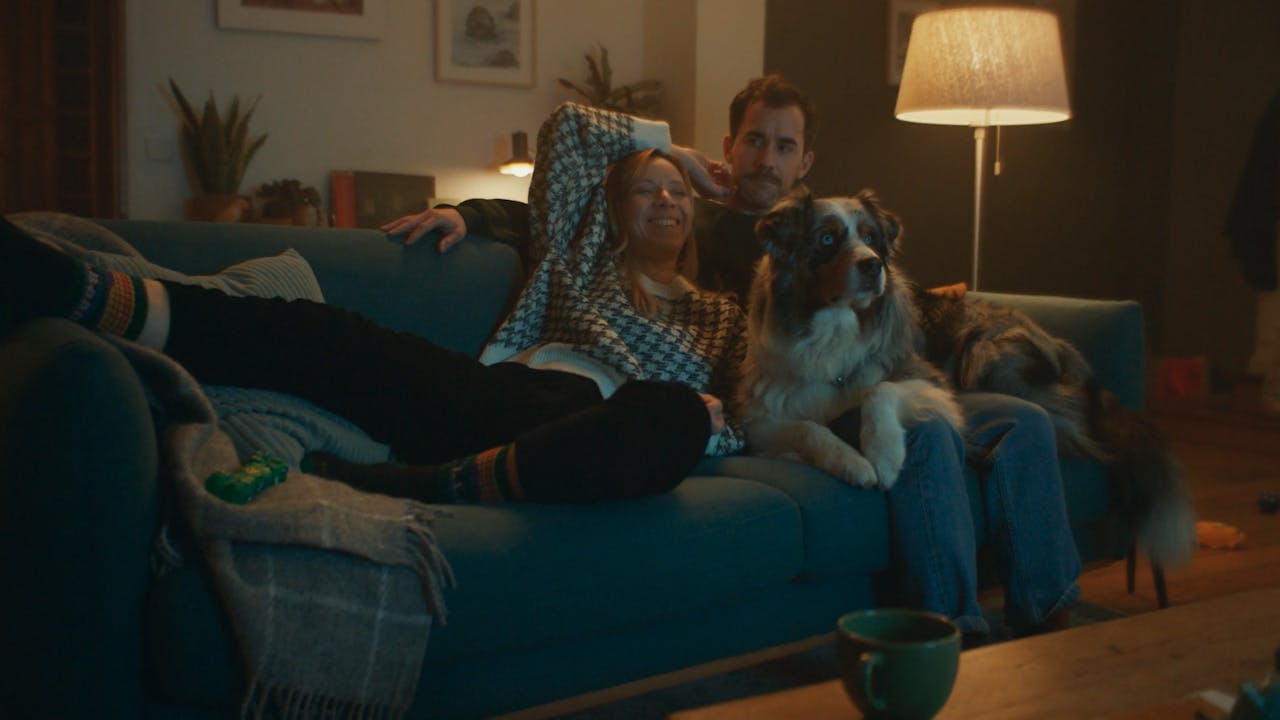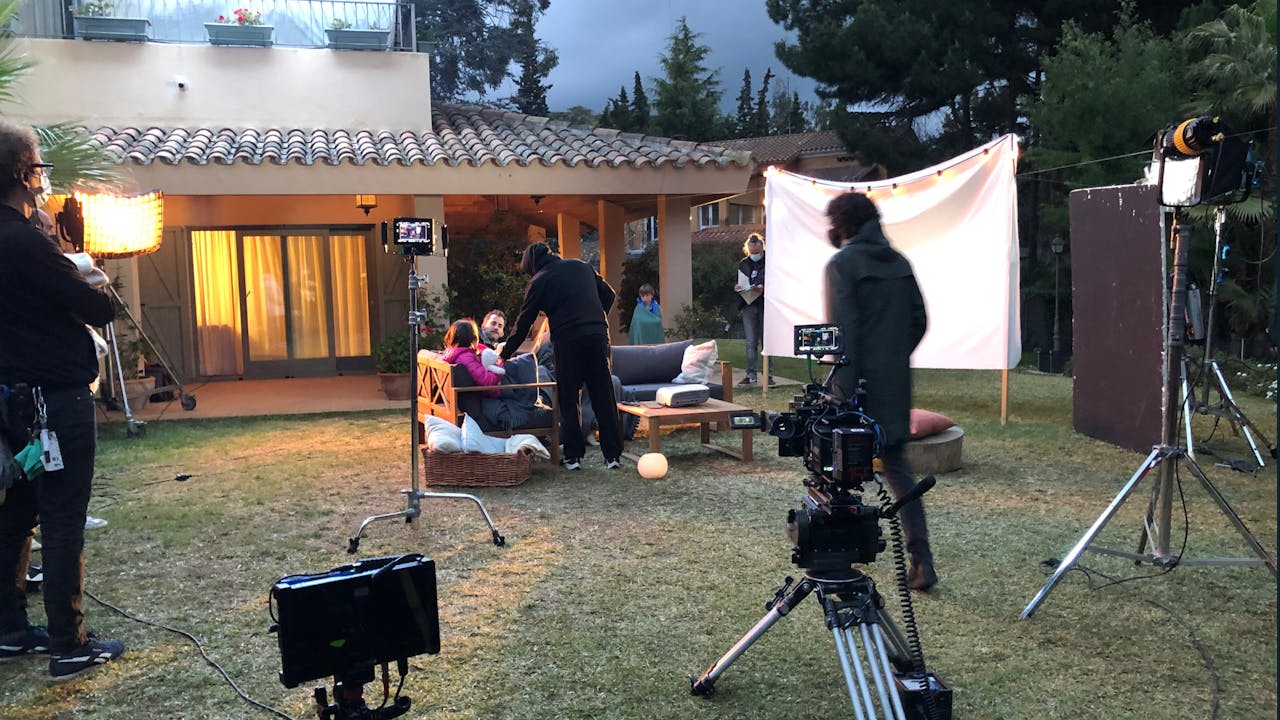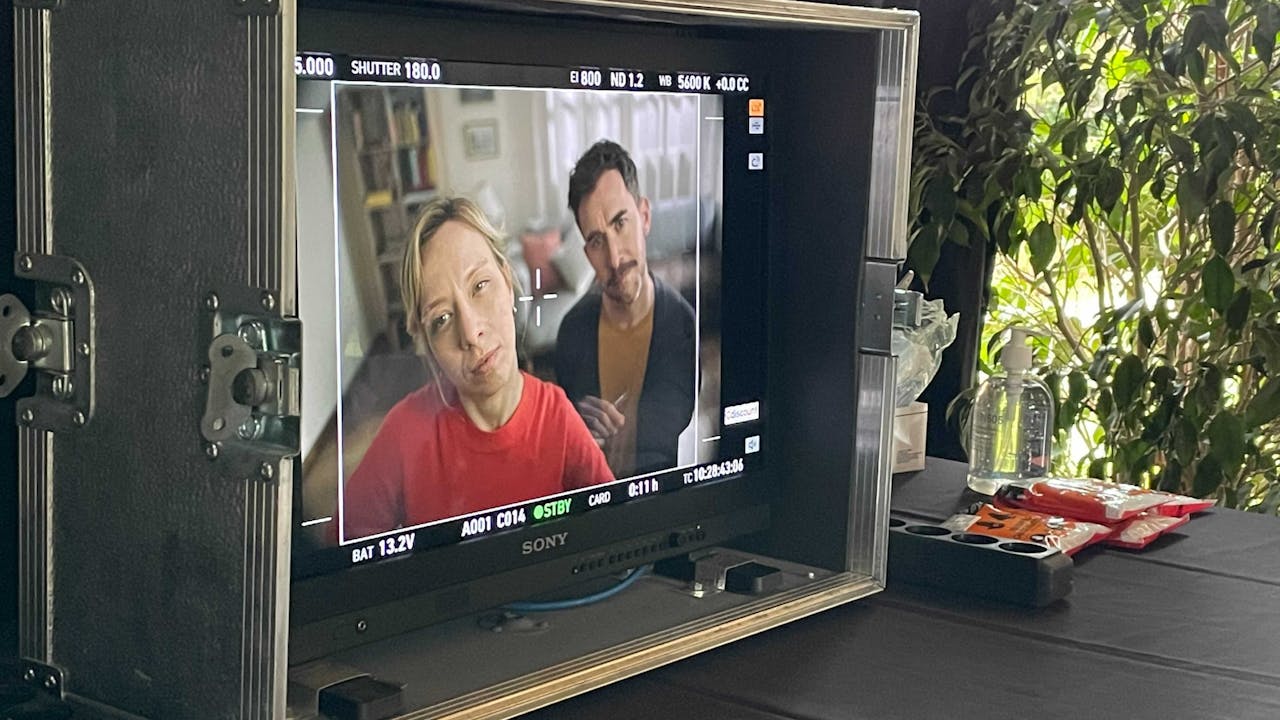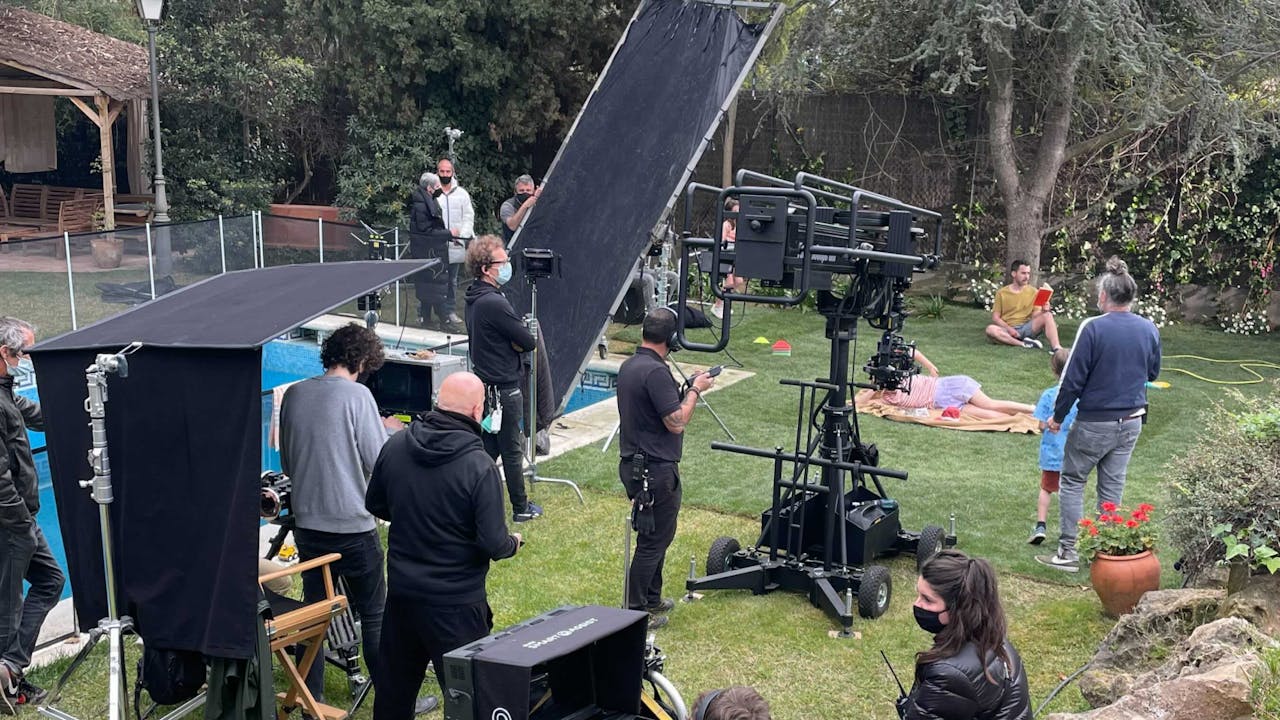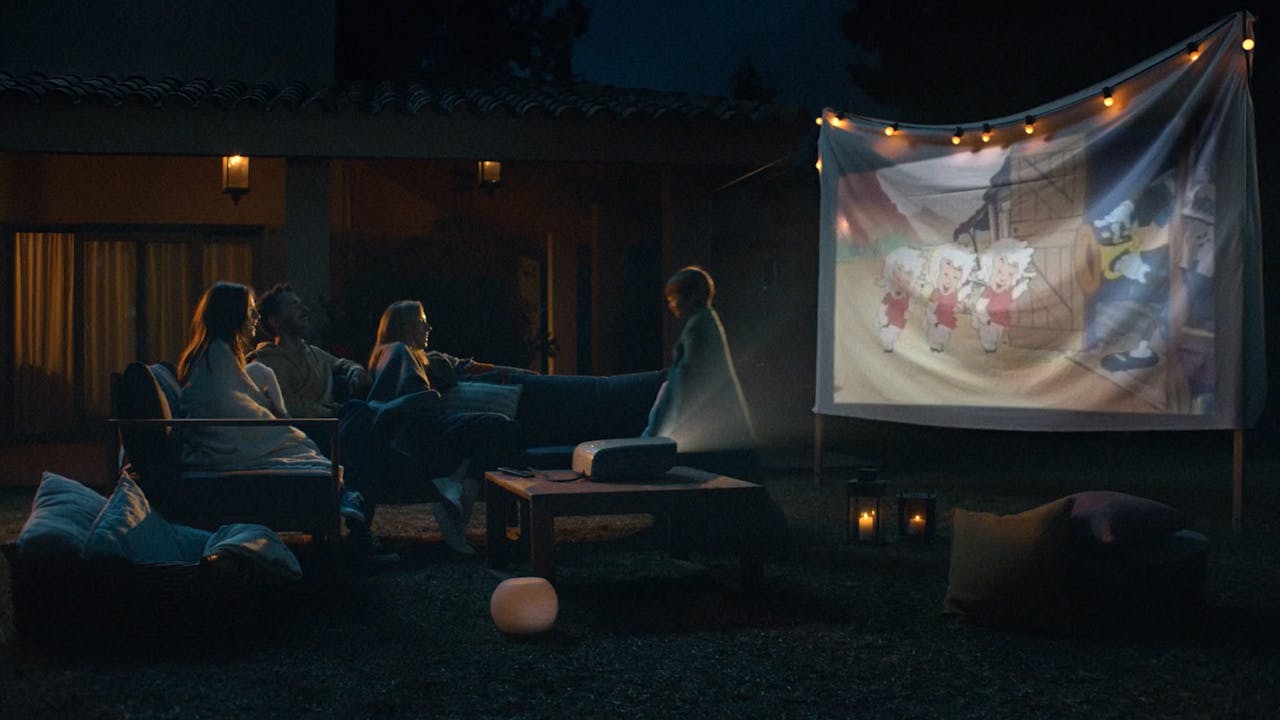 national and DTT channels
Clément Langlois
Deputy General Manager
"Nous sommes particulièrement fiers d'avoir accompagné Cdiscount dans l'écriture d'un chapitre stratégique de leur histoire de marque".