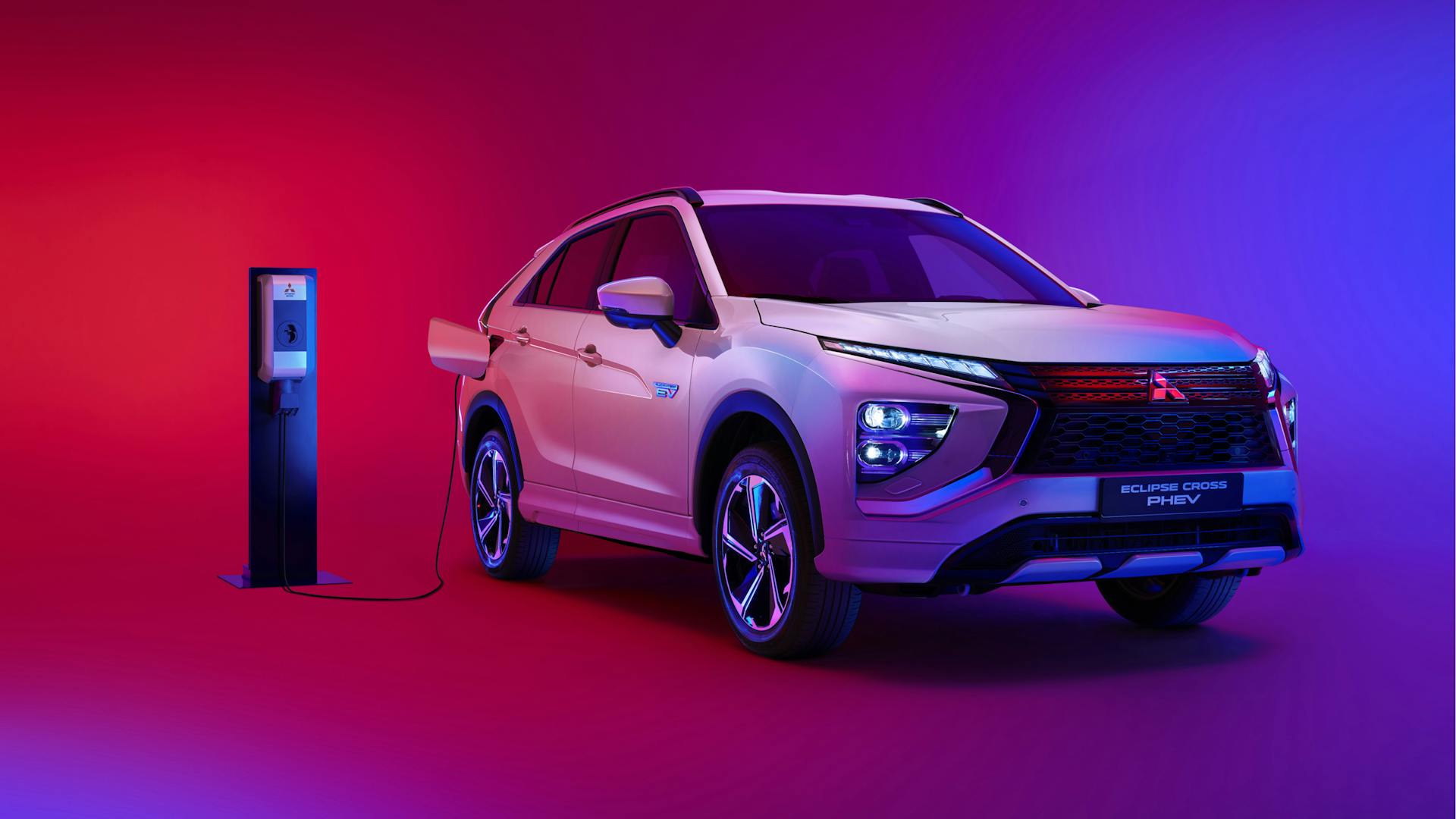 Mitsubishi
Launch of the new Eclipse Cross PHEV SUV.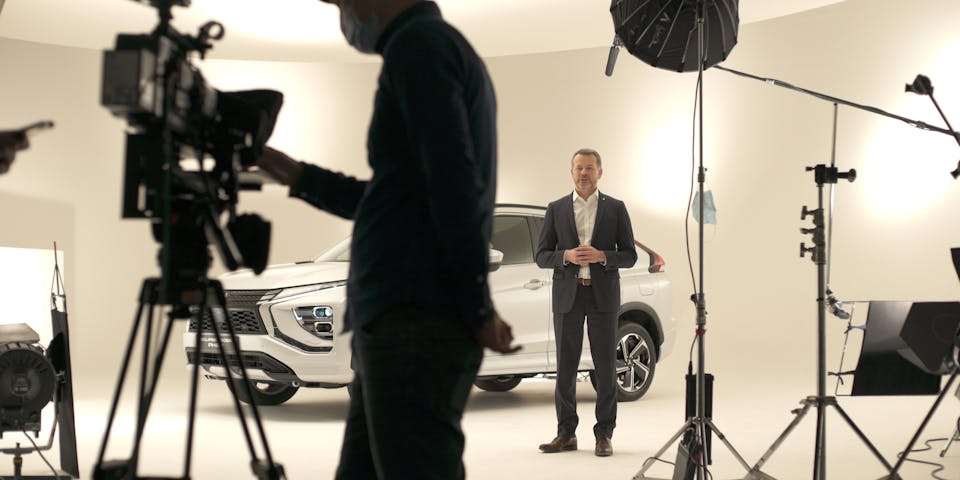 Leveraging a powerful combination of TV, premium magazines and digital channels, the agency is actively supporting the brand's innovative image and helping grow its business in France.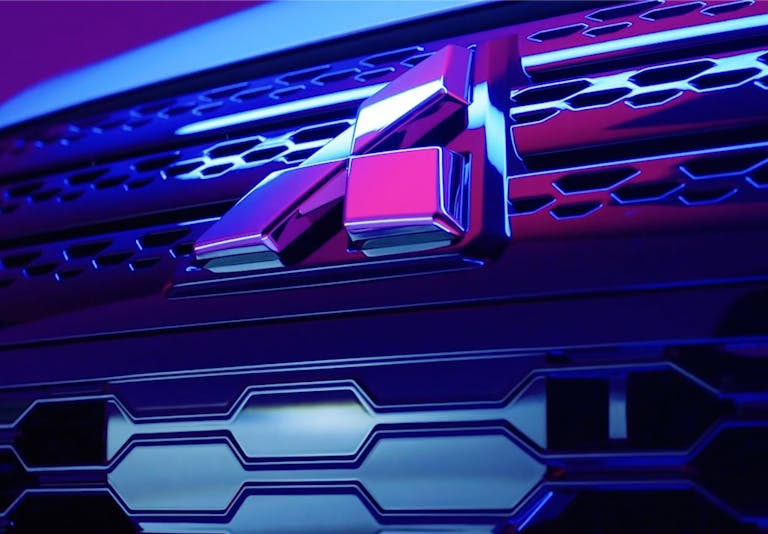 THE CUSTOMER'S CHALLENGE
Produce a communication campaign to herald the launch of their new vehicle: the Eclipse Cross PHEV SUV.
Given the ultra-intense level of competition in the market for plug-in hybrid cars, it was vitally important to come up with a bespoke strategy tailored to the customer's requirements and reach out to its target market throughout the customer journey.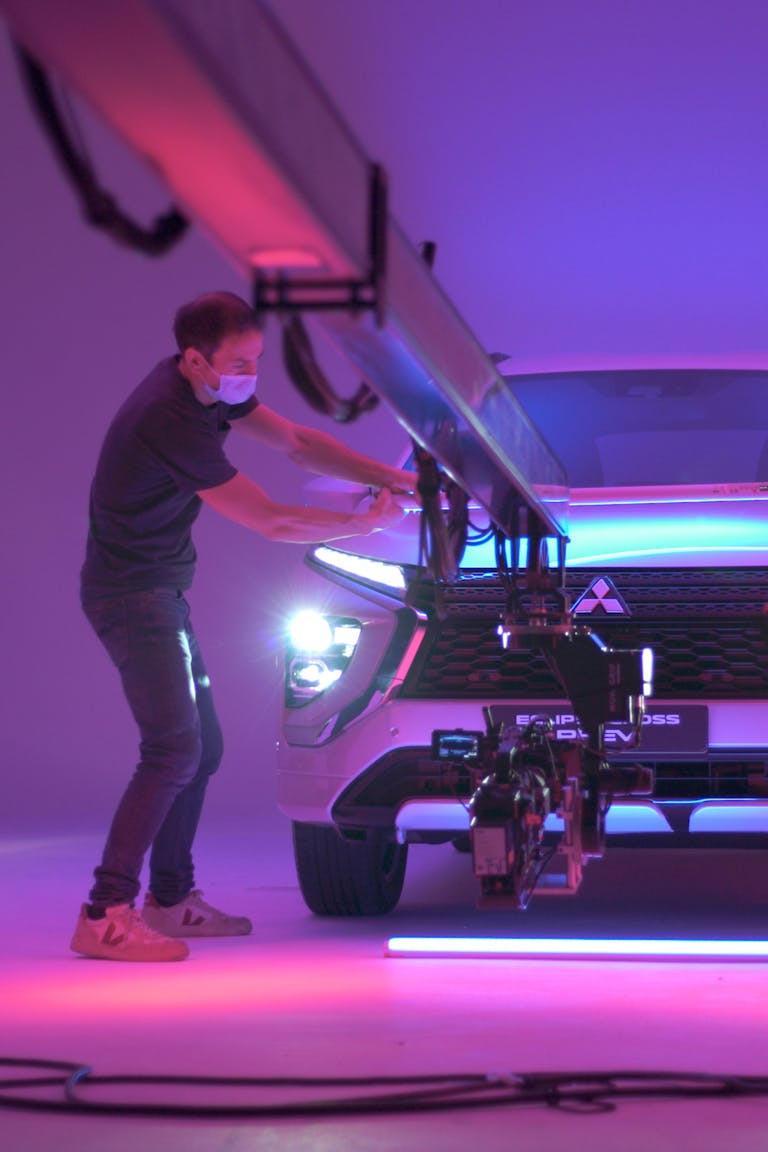 Creation of a visual asset adapted to the different channels, based on the creative concept entitled "your new energy source", allowing users to recharge their vehicle at home if necessary.

On-target and bespoke media mix activation combining TV, print media, radio, emails, conventional displays and video.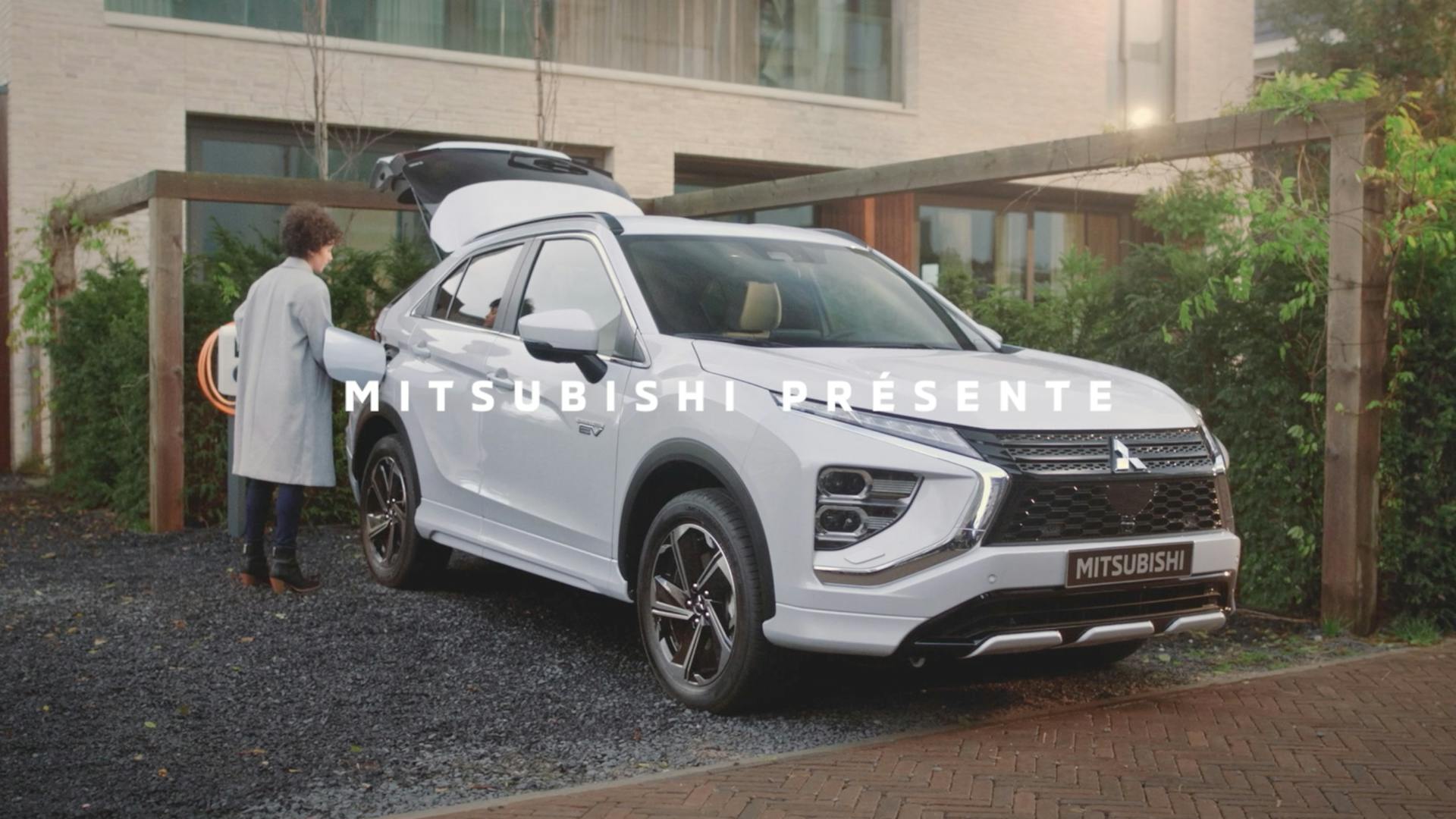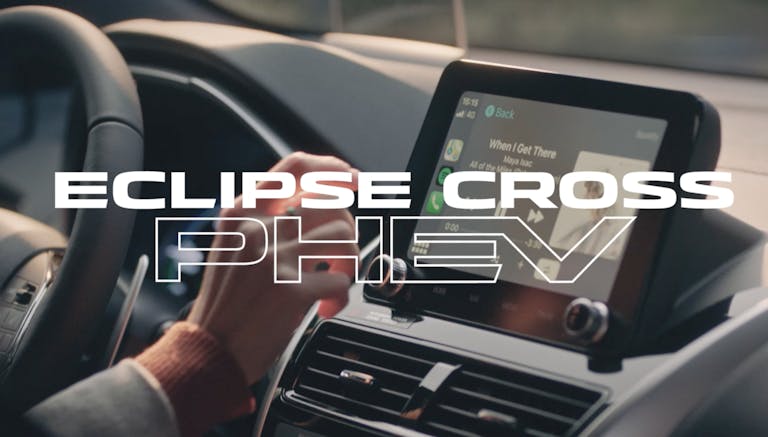 OPERATIONAL DEPLOYMENT
Activation of a multimedia campaign to raise awareness of the Eclipse Cross PHEV among the target markets.
Video post-production
Production and recording of radio ads
Press announcements TV, radio and press plan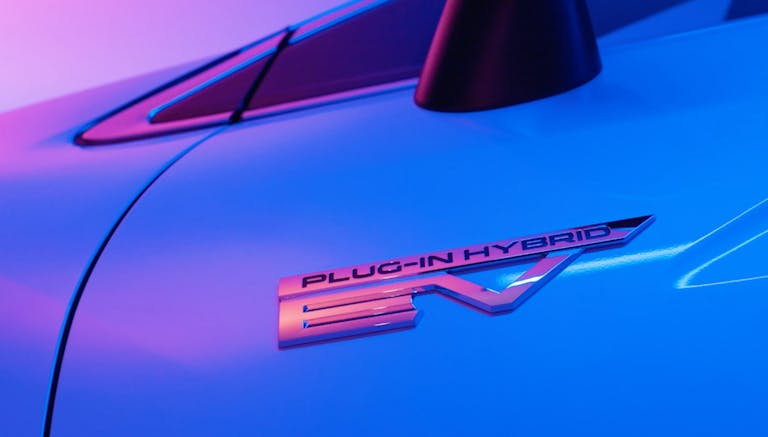 Creation of content to boost engagement over social media
Shoots supervised by our artistic director
Post-production and dissemination
Brand content
Launch of a multi-local digital campaign in the catchment areas for 50 dealerships across mainland France with the goal of prompting web users to carry out a specific action, i.e. book an appointment to test-drive the vehicle.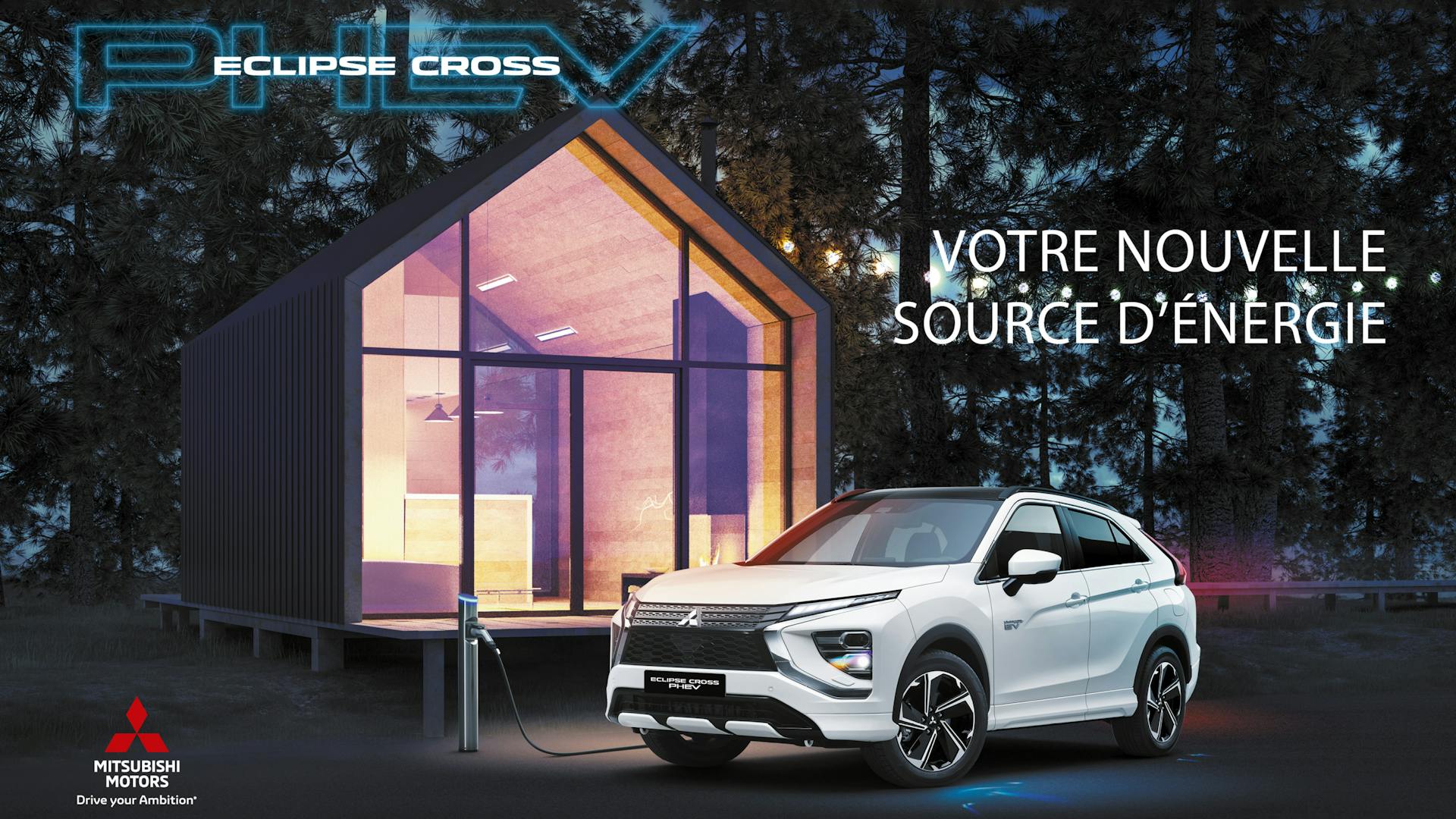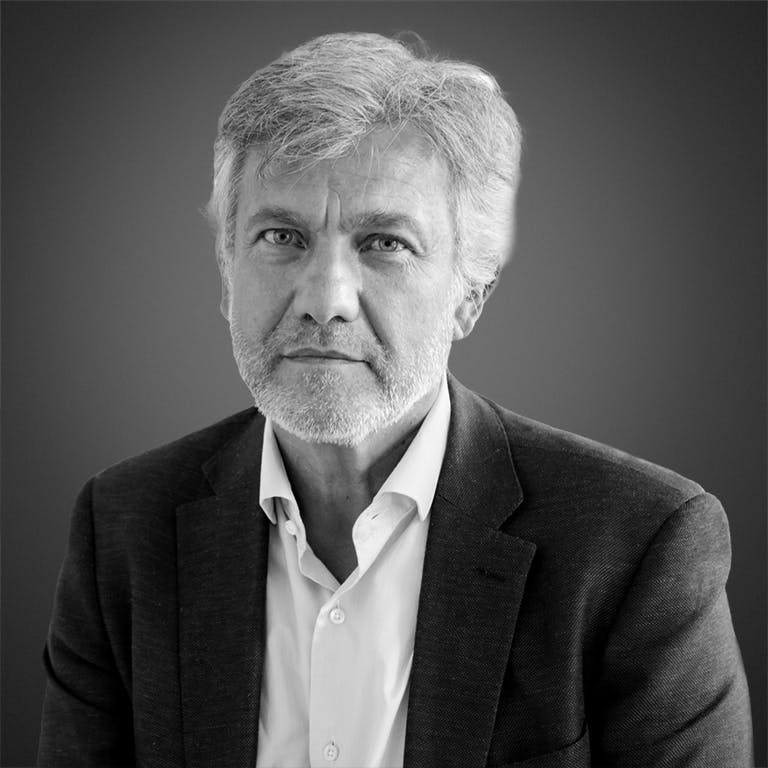 Paul Cahierre
CEO of Mediakeys
Building on the success achieved by the Outlander, the first plug-in hybrid SUV in Europe, we are supporting Mitsubishi with the launch of its Eclipse Cross PHEV, which showcases the brand's expertise in the PHEV technology.