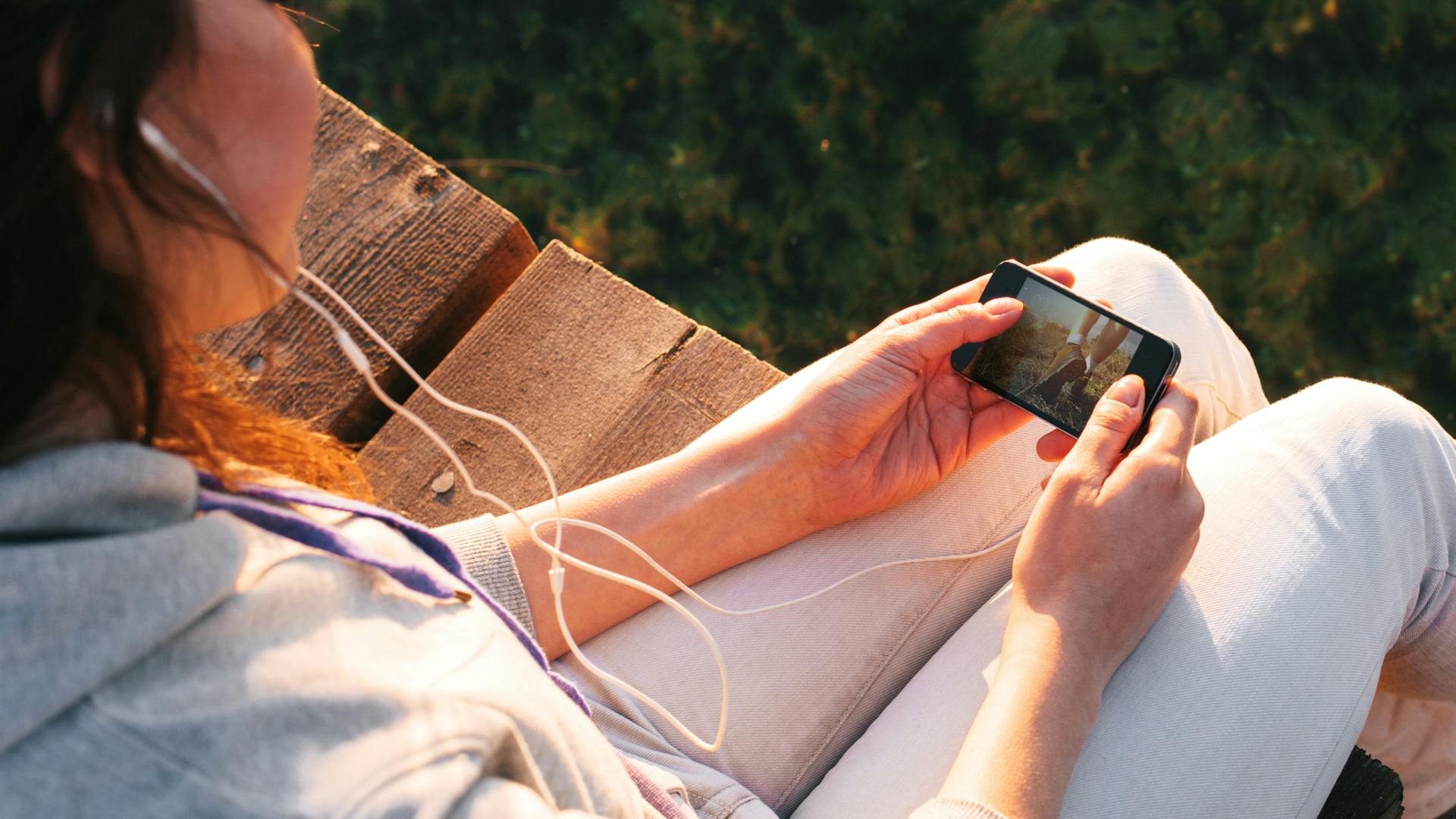 SFR
New e-commerce site = experience + performance.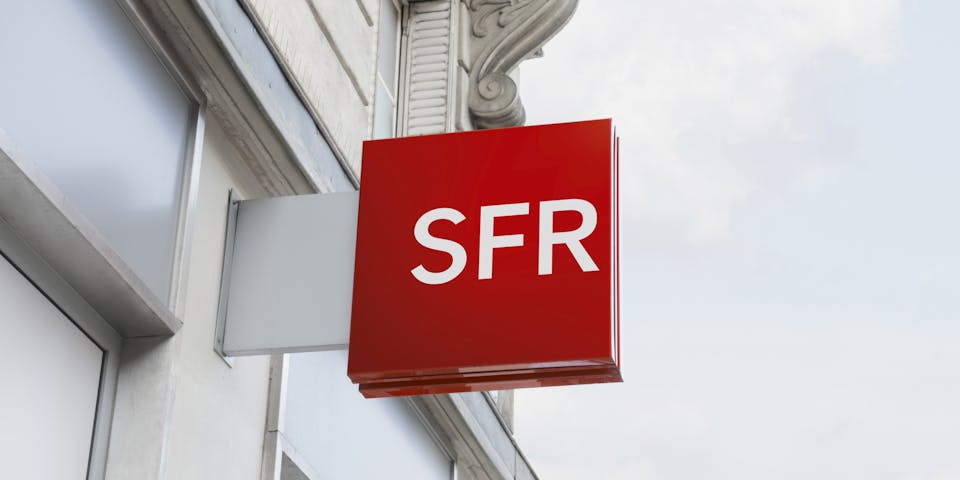 SFR is a leading force in the fixed line and mobile broadband sector (fiber and 5G). We have been working with SFR since 2014 on various e-commerce initiatives, primarily the second overhaul and development of the brand's online sales site.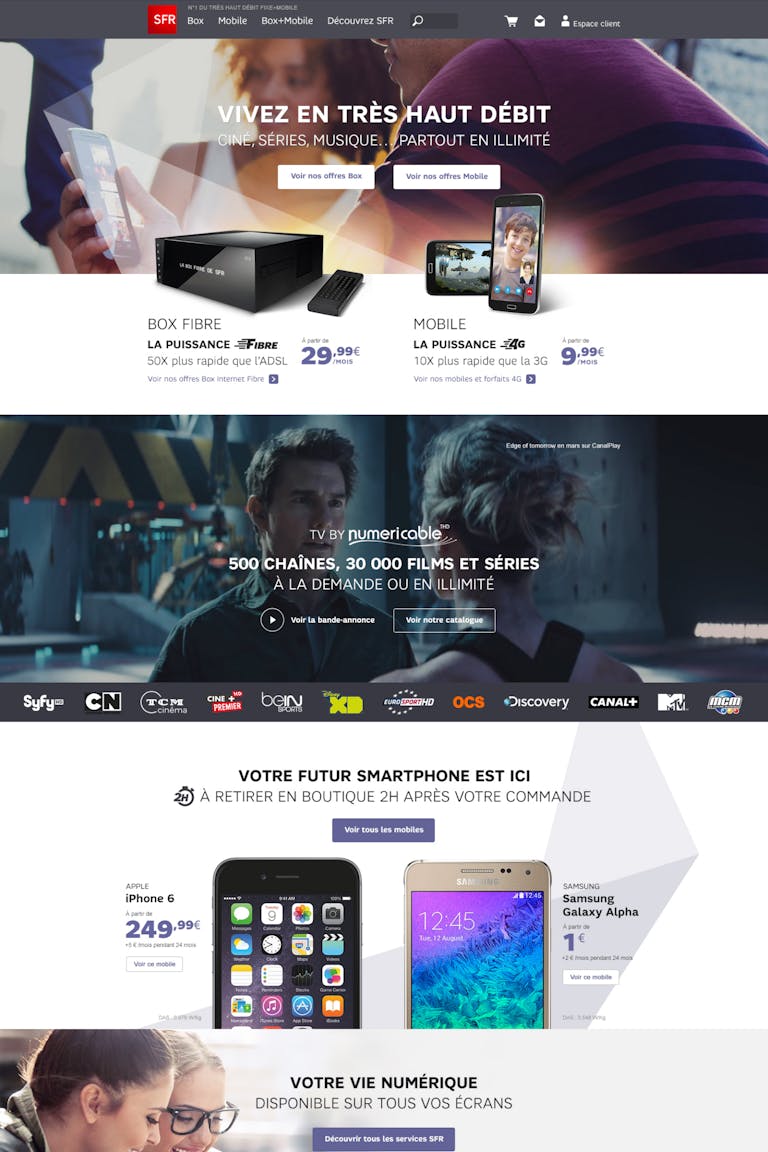 THE CUSTOMER'S CHALLENGE
New challenges, new image
By offering a high-end vision and delivering innovative services, SFR has broken free from the current price comparison trend and paved the way for an increase in the average basket value: its digital ecosystem is the key to addressing these challenges.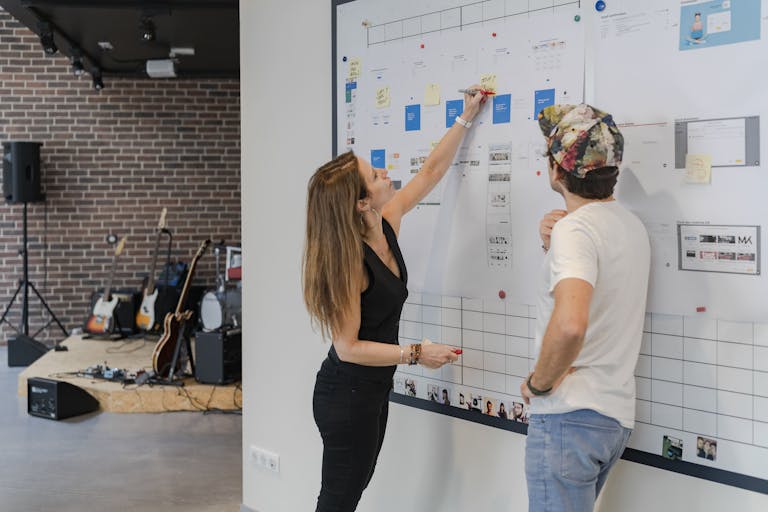 OUR STRATEGIC SOLUTION
- Deliver strategic and operational support
- Provide advice on implementing digital workflows
- Overhaul the journeys and structure
- Produce content and oversee supply-side marketing
- Sales development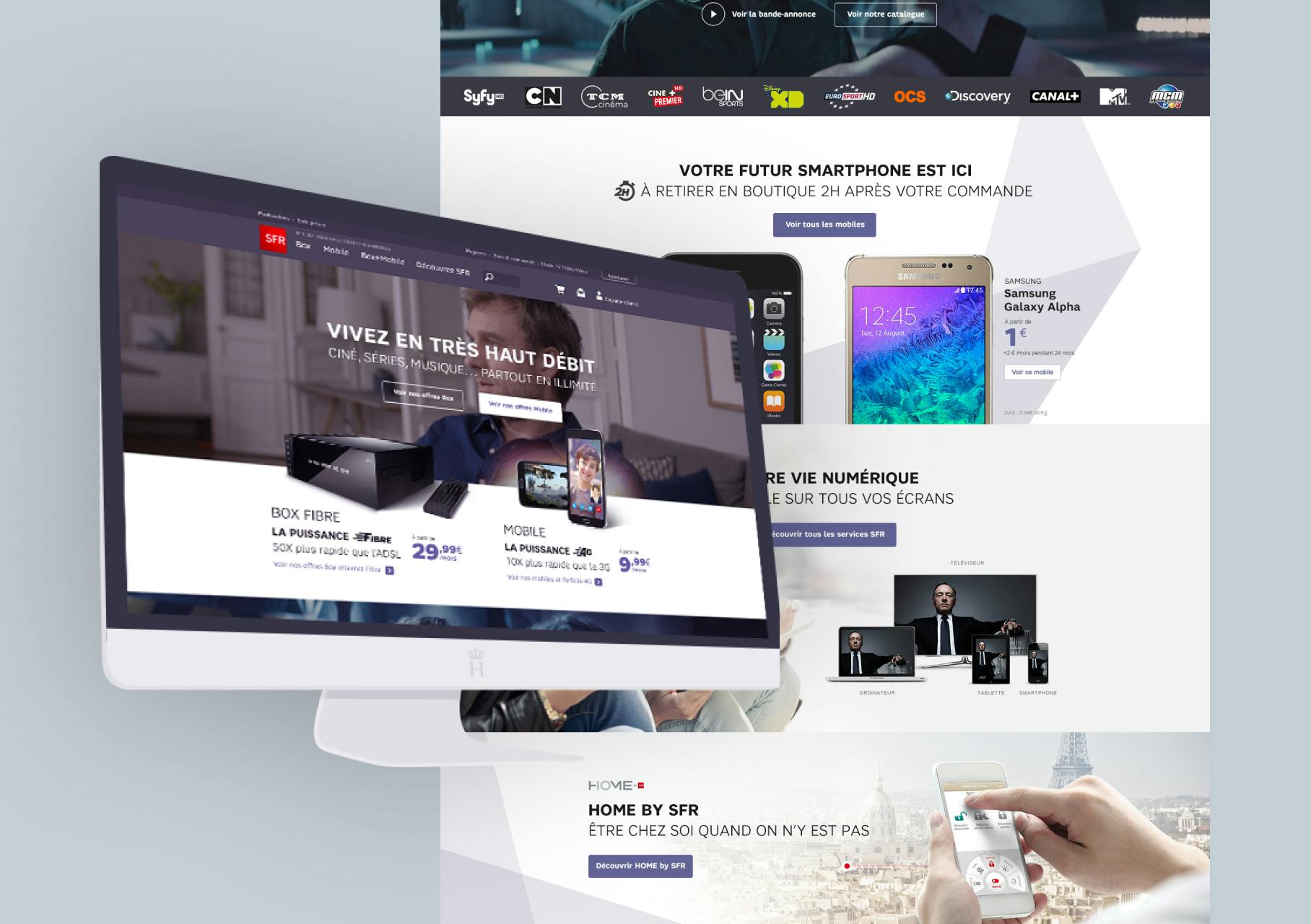 OPERATIONAL DEPLOYMENT
Tell me who I am...
User benefits are often touted as the keys to success for any commercial enterprise. In our case, the aim is to re-center our pitch on the actual product and its applications by means of a carefully through-out design, thereby creating a narrative that is easier to understand and more consistent. As such, technology truly comes into its own in terms of the advantages that it can bring to SFR's customers.
From the drawing board to the screen
We were lucky enough to get involved at an extremely early stage in the process for producing the interfaces, i.e. when defining the user experience and crafting the brand's messages. Therefore, we set our creative teams to work very early on with designing the pages. Using the same multi-skilled team from brainstorming and sketching through to the final interfaces guaranteed a consistent outcome and a fast response.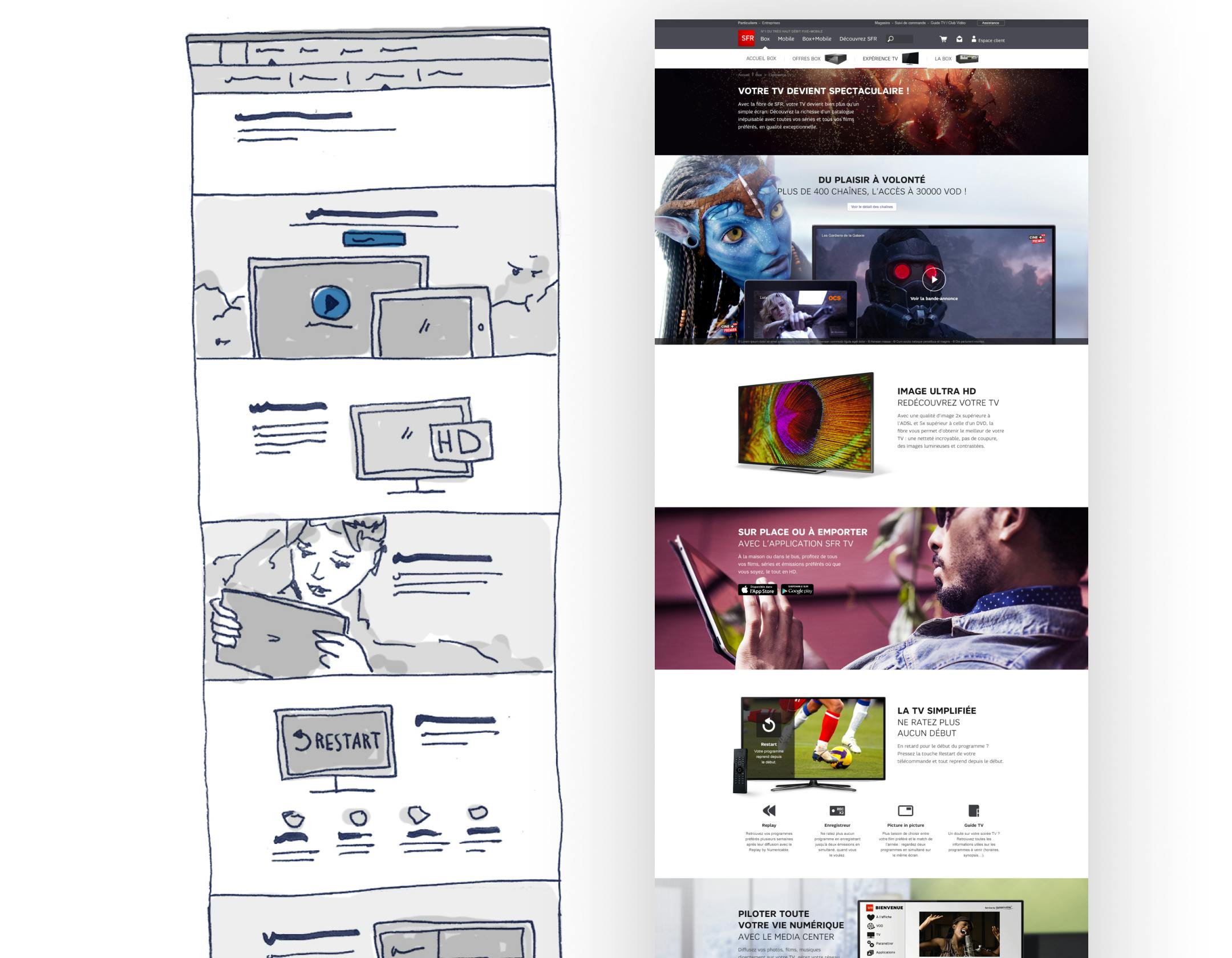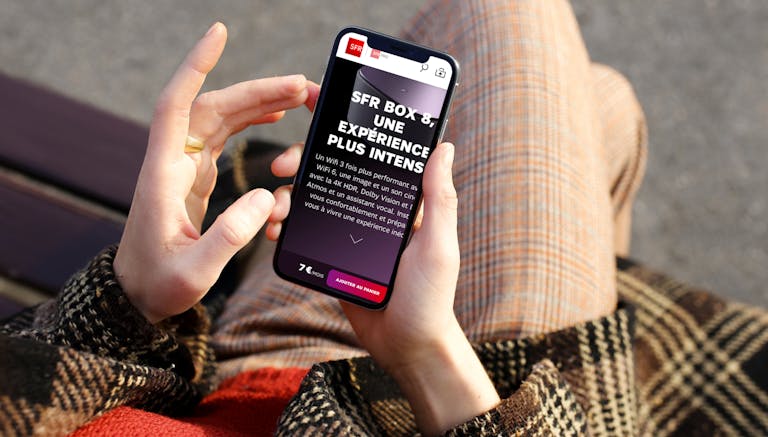 All roads lead to products and services
Based on the same number of visitors, we managed to do more and better by reorganizing and steering the site's internal traffic streams to the company's products and services. We reduced the directory structure to prevent customers from getting lost, increased the number of CTAs embedded in the page, and built shorter and more intuitive journeys. Above all, we never lost sight of the top priority, i.e. converting visitors into customers.

The human touch: the main guarantee for success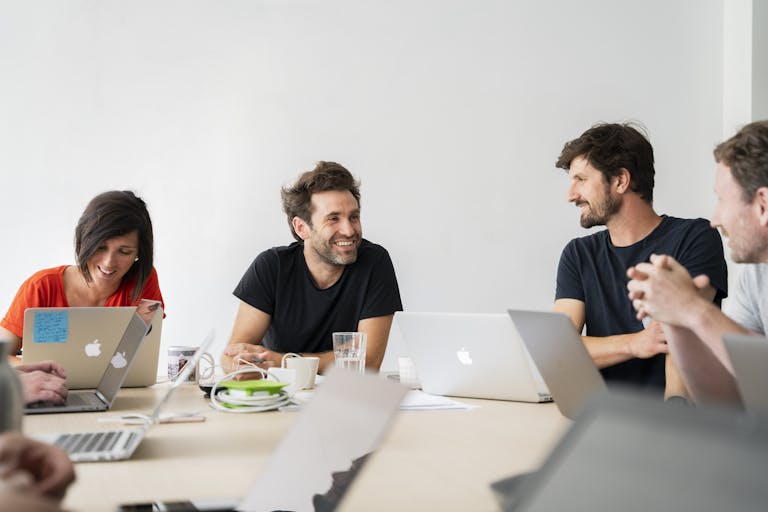 We managed to overcome the challenge of carrying out a complete overhaul in less than five months by instantly setting up a dedicated team. Creating a deliberately streamlined team with overarching insights into the project brief was the ideal solution for accelerating validation cycles and organizing workshops with SFR's teams for the purpose of acquiring in-depth knowledge on the background to the project.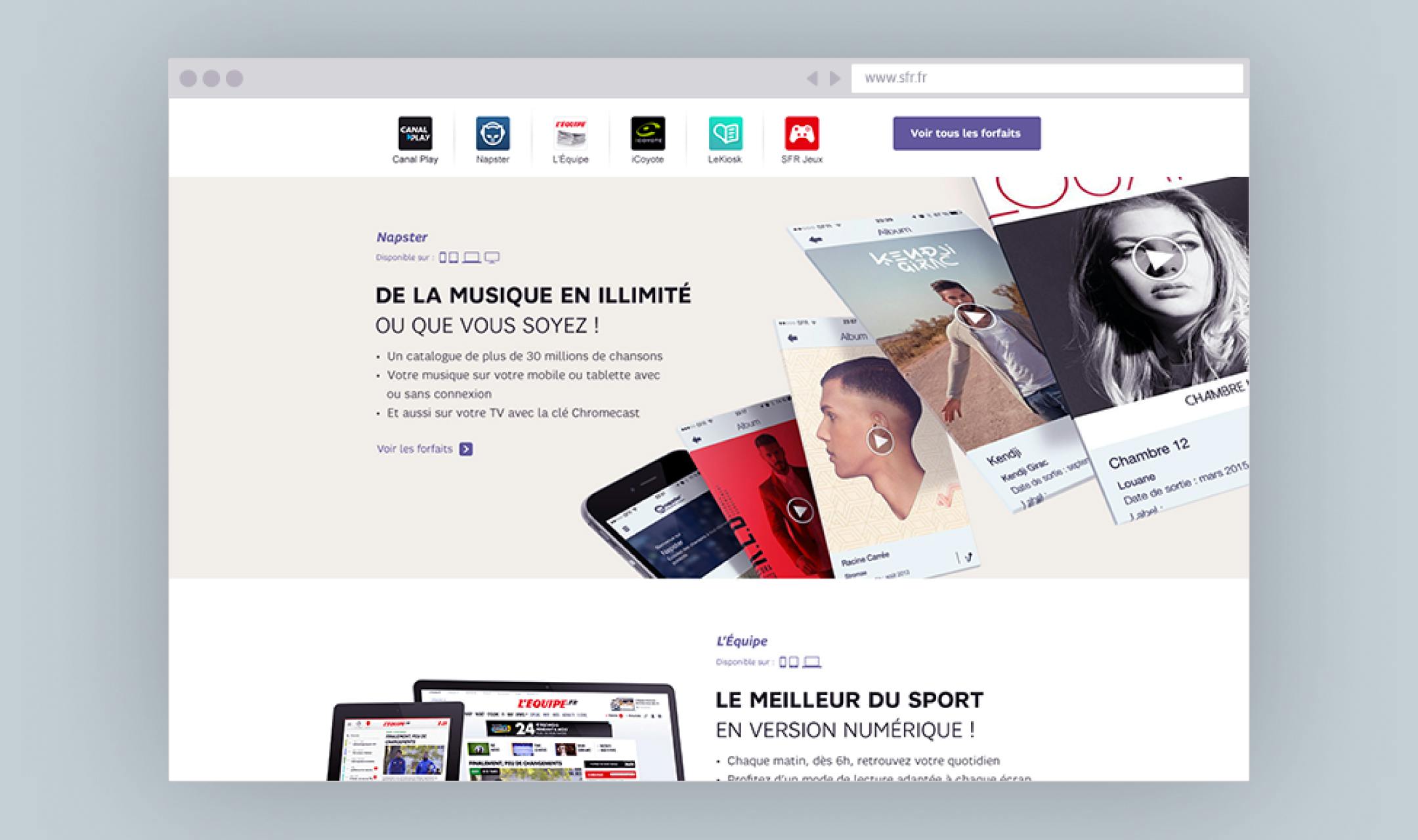 years collaborative partnership
largest telecoms operator in France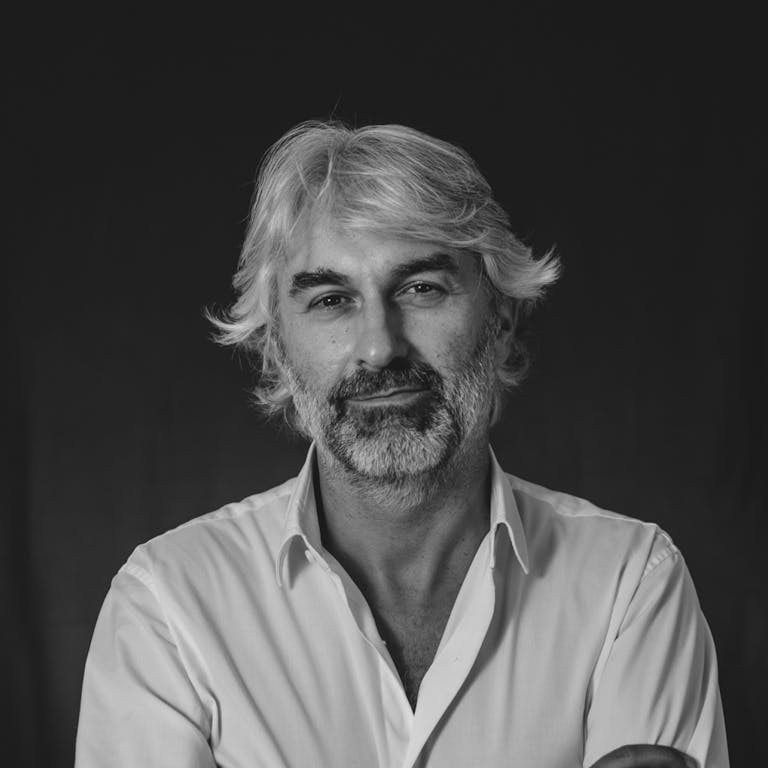 Christophe Bernard
Managing Director
"When looking to stand out in such a highly competitive field as the telecoms market, honing the user experience from consideration to purchase laid the foundations for the project's success."