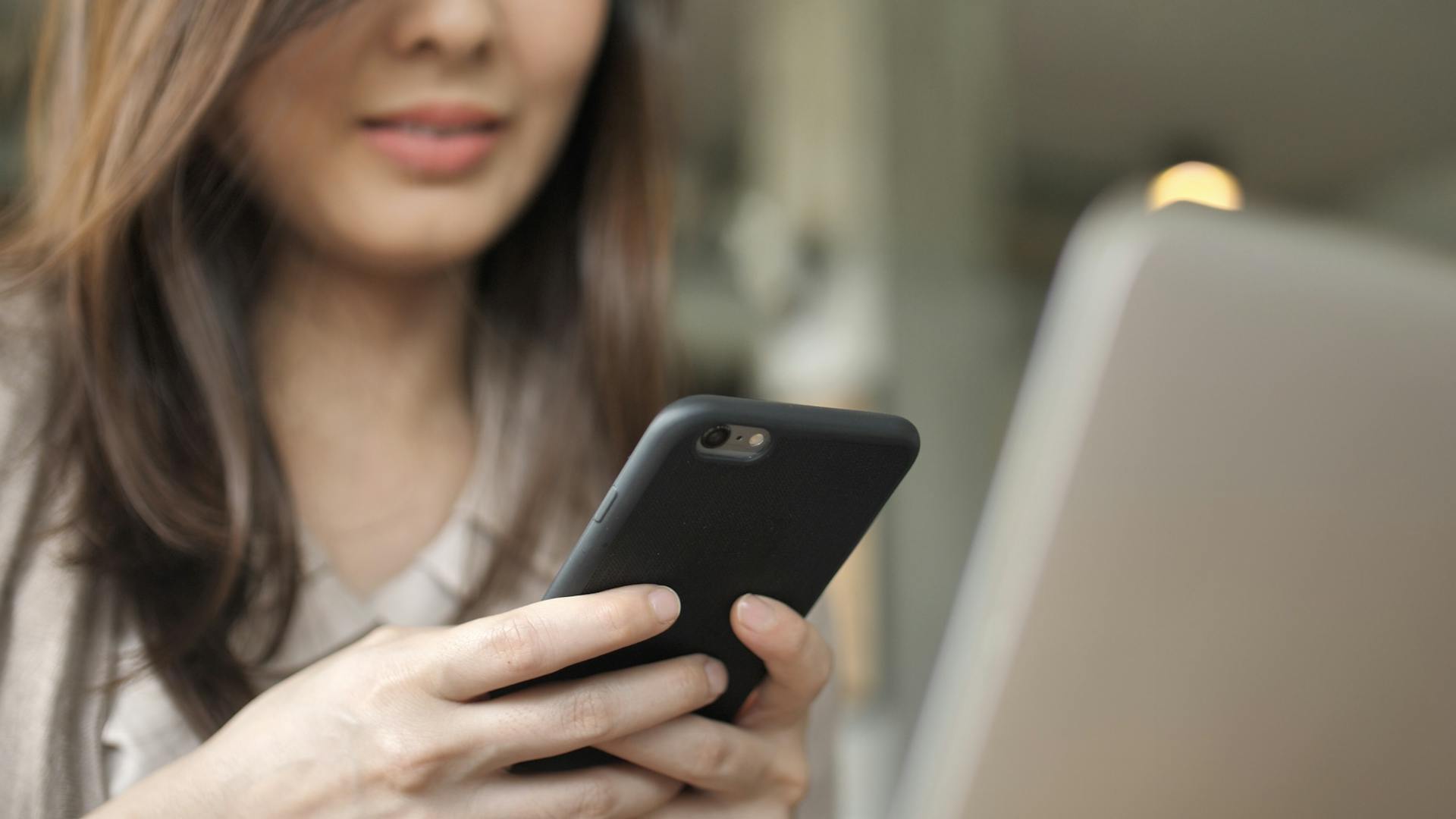 Société Générale
How Société Générale built the digital customer experience of tomorrow's world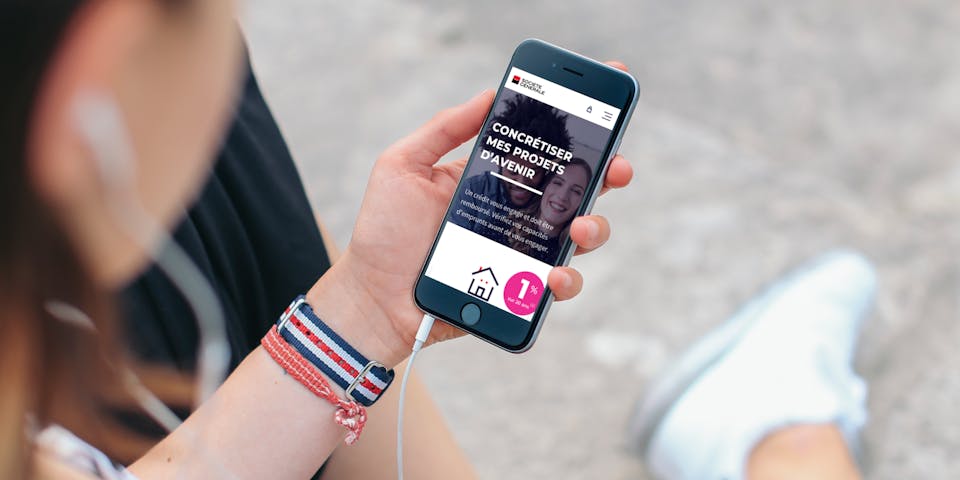 Overhauling the entire ecosystem to address the challenge of enhancing the customer experience and conquering new customers, as well as ramping up the contribution from digital marketing channels.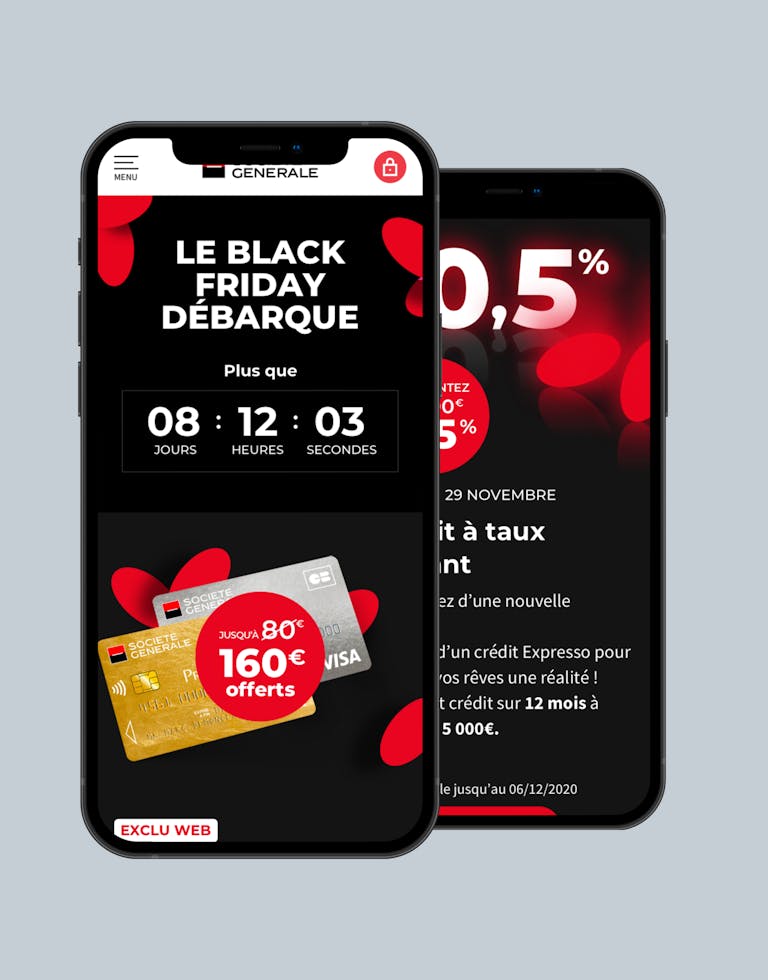 STRATEGIC CHALLENGE
Emboldened by the major changes sweeping the banking sector, Société Générale launched a number of wide-ranging strategic projects focusing on supply-side marketing, customer engagement and the user experience. The aim was to capture the growing number of prospects and customers attracted to neobanks and the fully online banking model.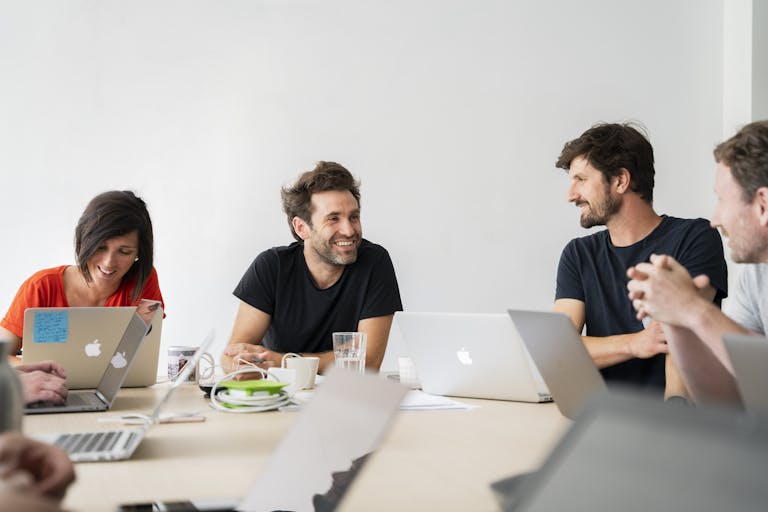 OUR SOLUTION
Assist Société Générale with:
- Redefining the digital customer experience
- Completely overhauling the ecosystem (web and app)
- Defining a new supply-side marketing strategy
- Harnessing new sales activation drivers

AN EXCEPTIONAL PLAYING FIELD
Drawing strength from the close working ties and unique sense of mutual trust between our teams and the group's digital technologies division, our partnership encompassed several activities across an exceptionally wide playing field:
Overhauling the UX / UI aspects of the digital ecosystem by crafting a new editorial policy and graphic environment, and working on the supply-side marketing strategy to ensure that the value proposition is clearly focused on the user.
Defining and creating new drivers, locations and activation pathways for each product/sales offering in a bid to increase digital sales.
Enhancing the customer experience and designing new services, which are reflected in the new version of the mobile app.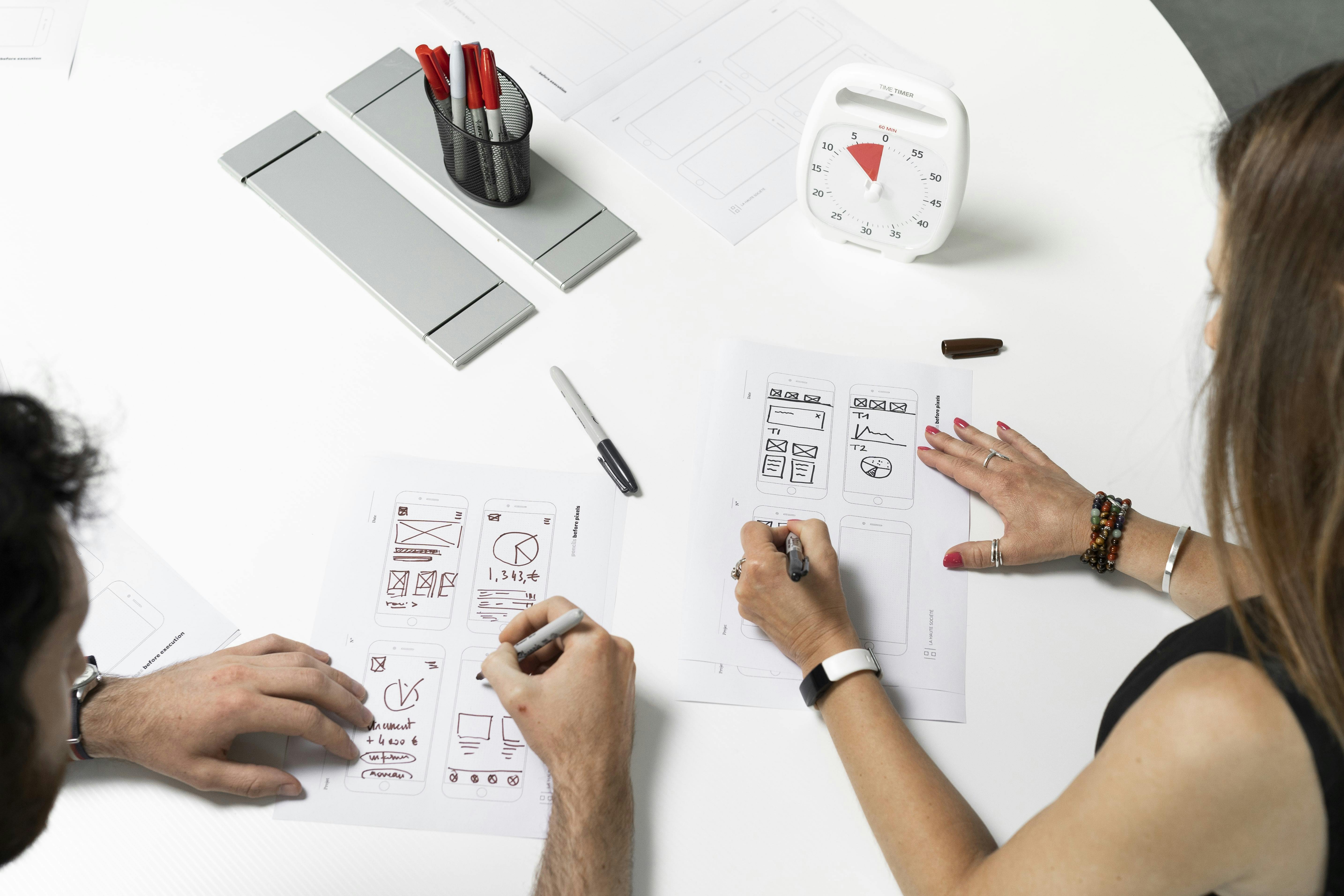 rating on stores year to date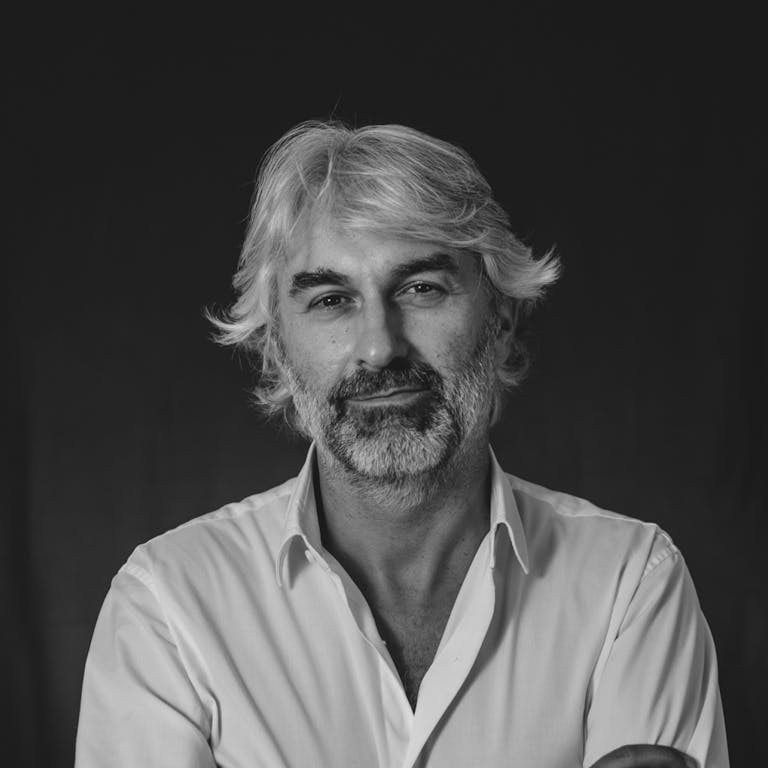 Christophe Bernard
Managing Director
Société Générale's decision sends out a clear signal that major groups are currently on the lookout for companies who are not only capable of producing ambitious strategic roadmaps, but also bringing those roadmaps to life and deftly keeping pace with changes in those roadmaps.