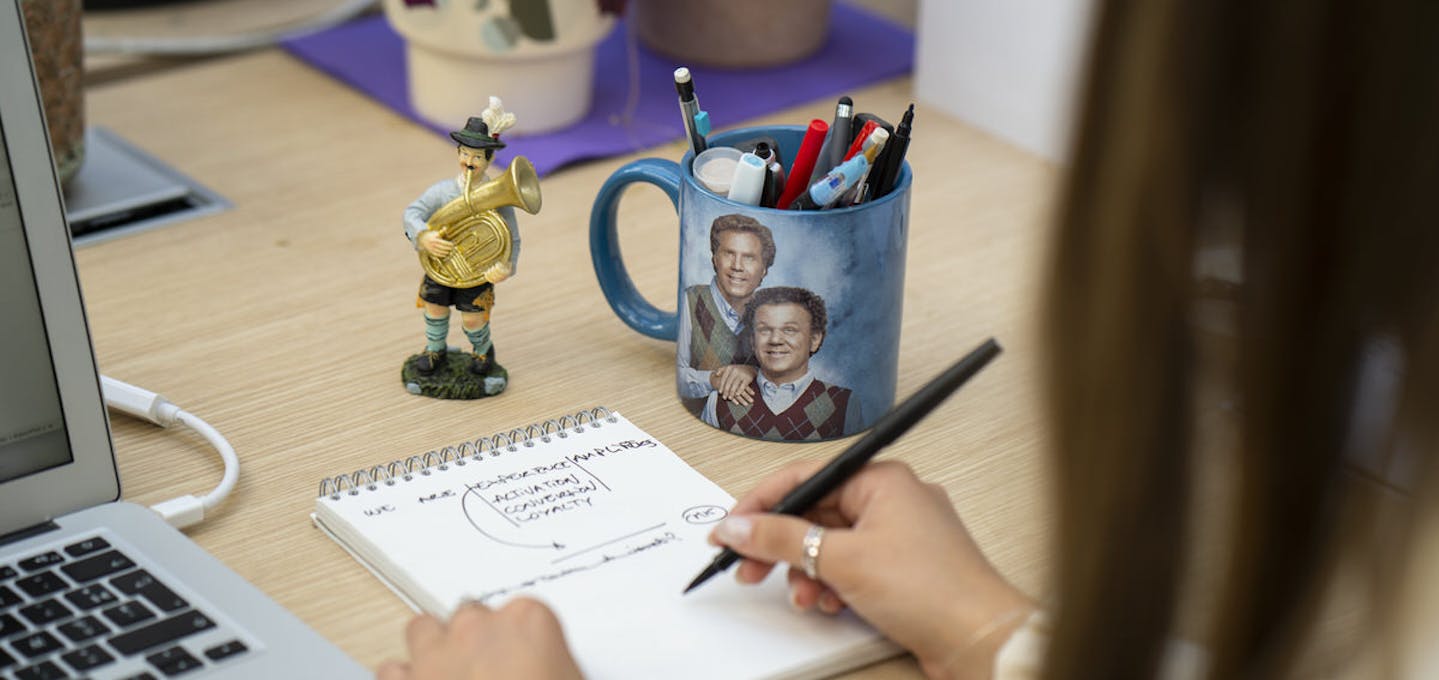 Mediakeys Grenoble

Contrat : 

Freelance

Profil : 

N/A

Date de début : 

April 2022

Lieu : 
Job
You collaborate as a freelancer with the project manager and the creative team to write key messages and all copies for our international accounts.
- Create all texts in English, based on a brief provided by our project manager / our client.
- Deliver copy in time into the copy deck provided, for all digital supports : banners, landing pages, newsletters, app and more!
- Update copy according to clients' feedback.
- You are well organised, joinable and reliable.
- You always respect project deadlines for deliveries.
- Copy decks, social, and digital formats have no secrets for you.
- You are flexible : Sometimes we can have some urgent feedback to address. For all the rest, the project plan is known in advance.
- You are a native English/American speaker. If not, a very good level + a native proof-reader is required.
- The tone of voice is your bible and you know it better than anyone else.
- You can write about several topics in many formats, and you like it.
- Speaking French with our teams is a plus, but not mandatory.
- Cherry on the cake : you are familiar with topics such as Women Empowerment, Sustainability, Fashion and Sports
We are based in Grenoble (France), but your presence is not needed. You can work from wherever you want depending on the time-zone of your location. Most of the meetings are on Teams, Zoom and Meet. 
Interested? Send us your profile at recrut(@)lahautesociete.com right away with your resume or website, your upcoming availability + a portfolio of your past projects / clients.
Thank you !