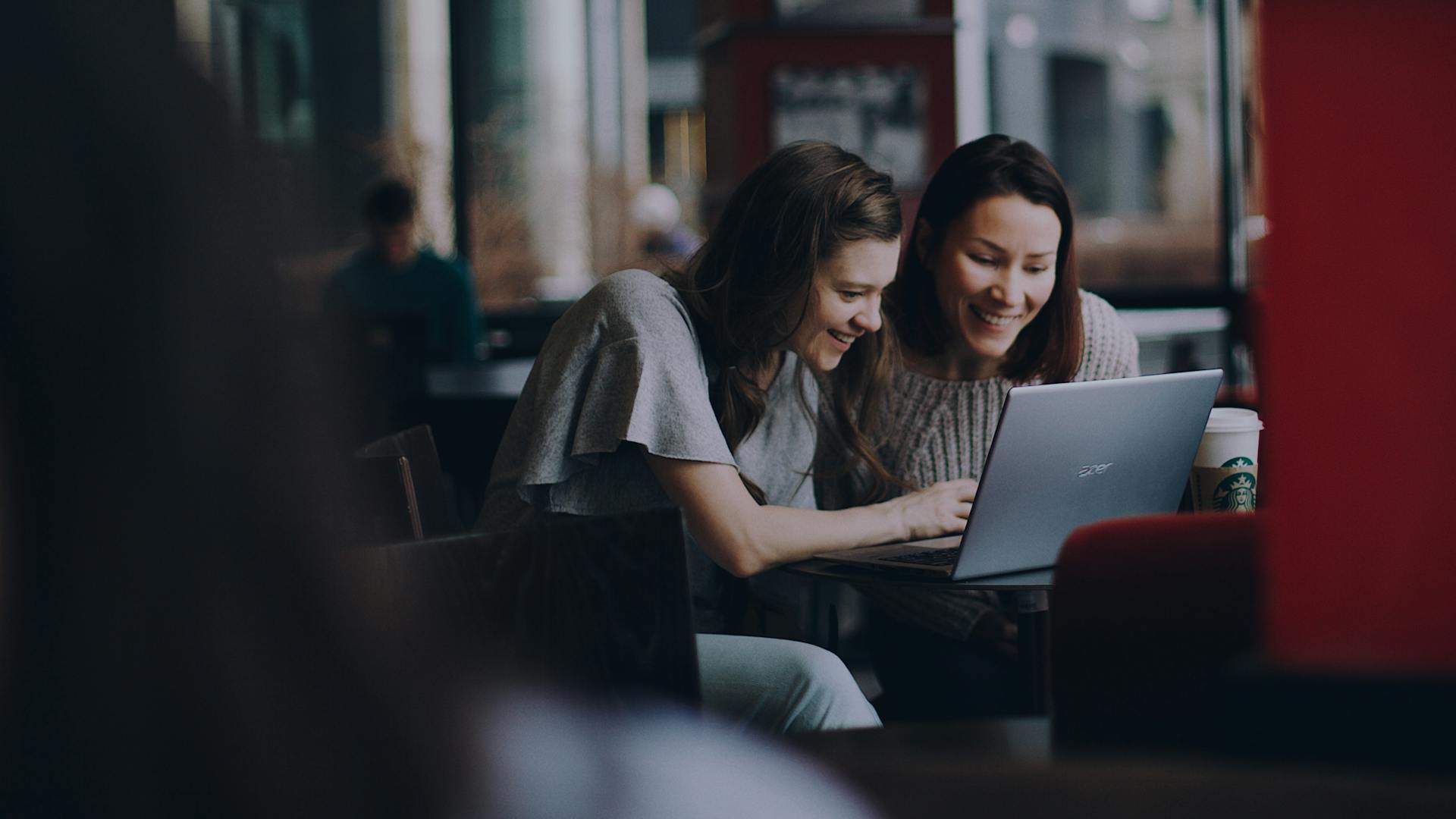 La Banque Postale
Promote the bank's products and services to its customers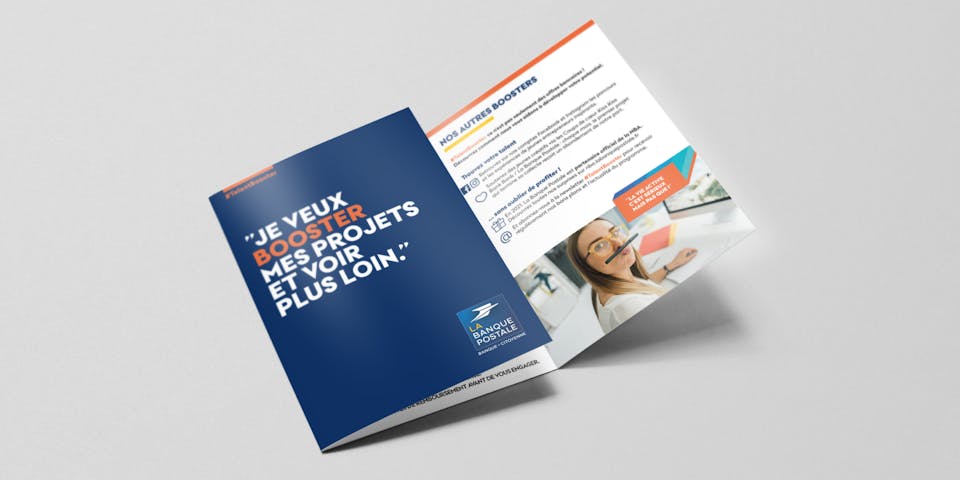 Promote the bank's products and services to its customers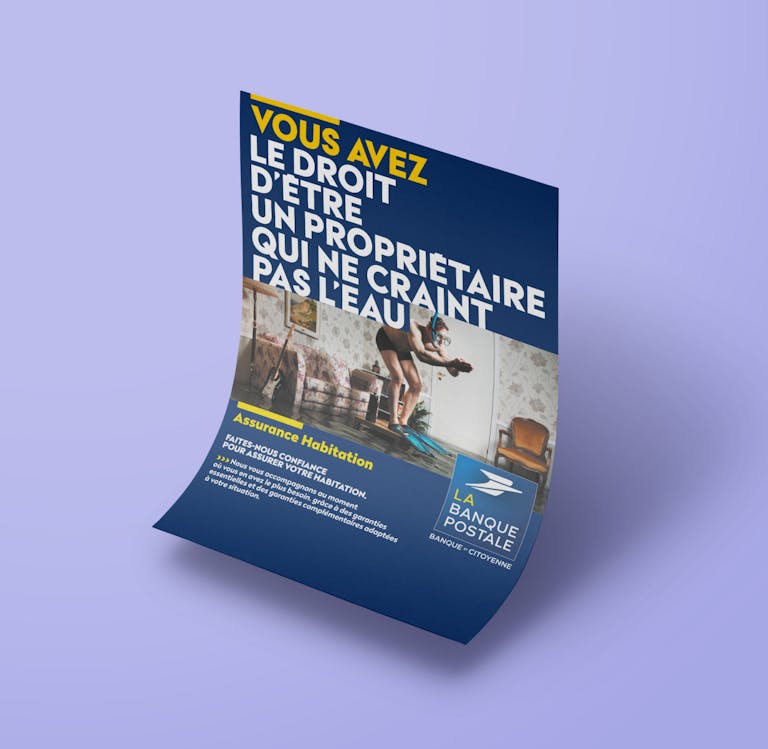 THE CUSTOMER'S CHALLENGE
In line with this customer's B2C and below-the-line commercial communication campaign, the agency was contracted to write, create and produce the various media in accordance with the existing style guide.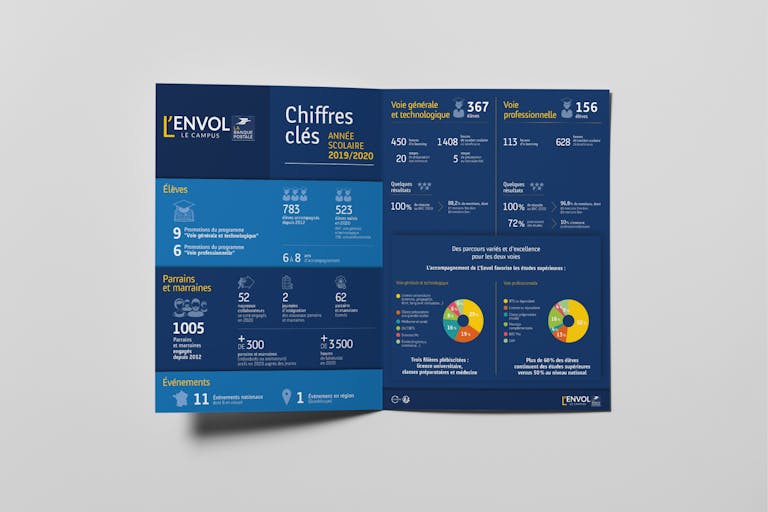 OUR STRATEGIC SOLUTION
Artistic management
Authoring
Execution
Motion design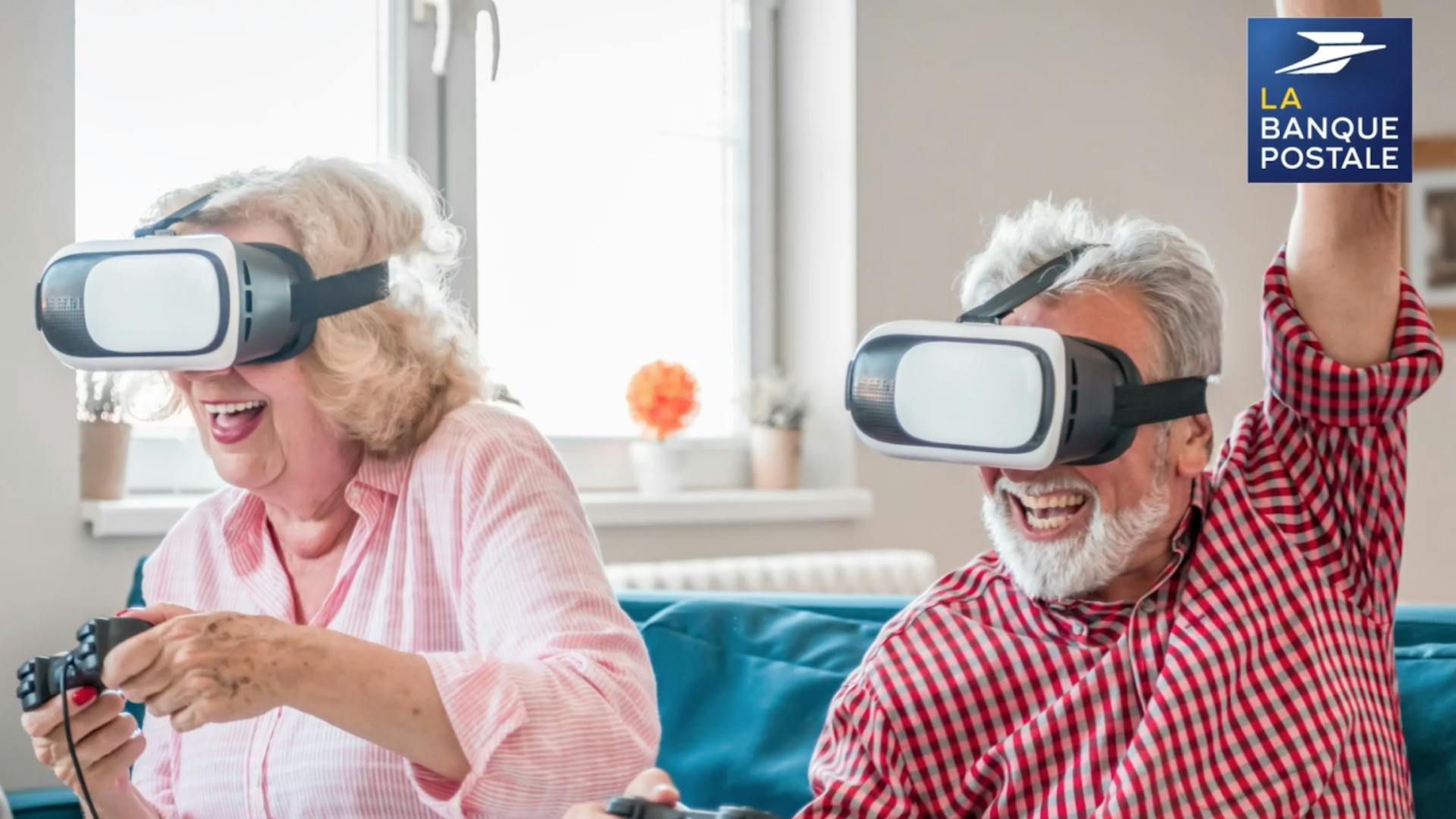 Print media: flyers, diaries, posters, reports, fact sheets, emails, etc.

Videos: creation of product and service films for dissemination in the various post office branches.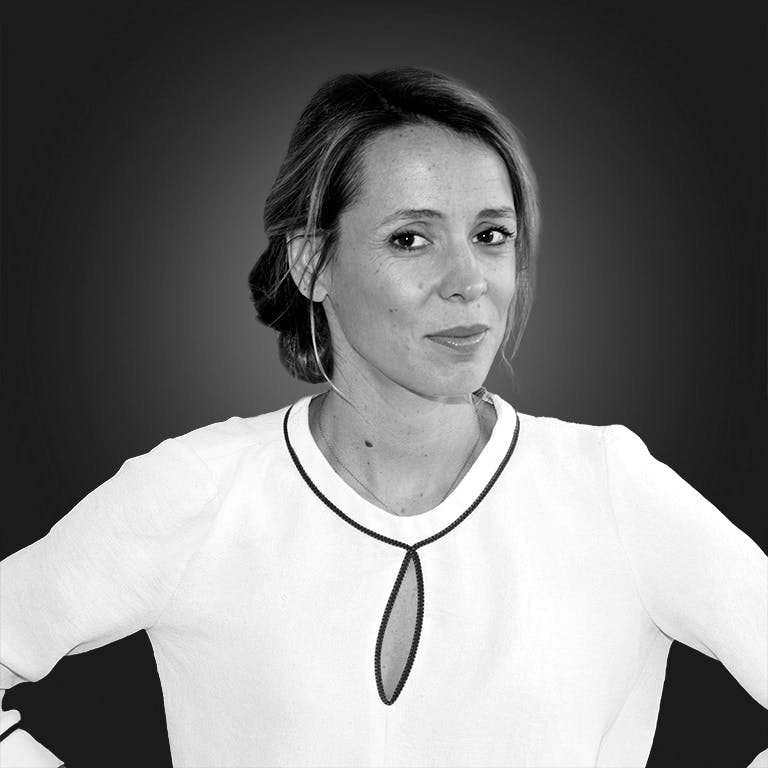 Anne Sophie Boniface
Managing Director France
"For more than 10 years, La Banque Postale has been enlisting the agency's expertise to create some of its communication media. Empowered by our longstanding collaboration and our belief in seeing work performed to the highest standard, our working relationship is characterized by mutual trust and consideration."